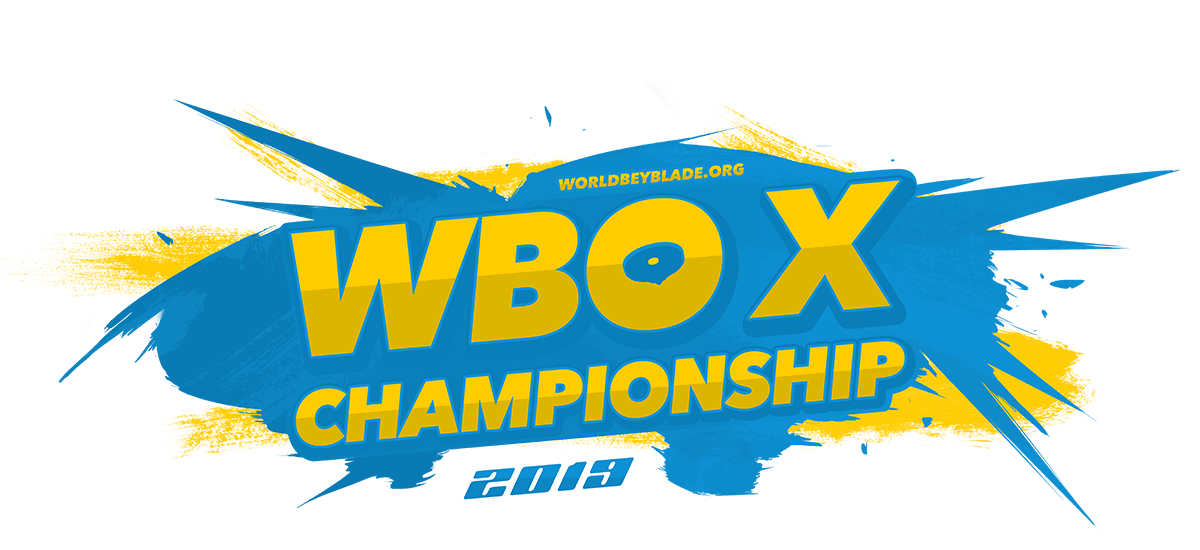 World Bladers, Unite.
Event Details Coming Soon
-
With 2018-2019 being the WBO's 10th anniversary, we feel that ultimately the best way to celebrate this milestone is to do what we do best: host an awesome Beyblade tournament.
This event is still very early on in the planning stages and we will need help and dedication from all of our members and staff to make it a success. But we are determined to make this one of the best and biggest events we've ever hosted. You can expect multiple regions to be involved in some capacity, but we do not have anything to announce beyond this intention at the moment.

We plan to host this event in the latter half of 2019 and

we will announce more details as soon as they become available

. Please look forward to it!
36
Mitsu
,
The Supreme One
,
Bey Brad
,
Achi-baba
,
Shindog
,
Newtype
,
Infinite.Zero
,
Ayane_2355
,
Adarsh Abhinav
,
RedPanda2
,
TL14
,
ThePheonix
,
~Mana~
,
Ardmore Bladers
,
jamie
,
Wombat
,
FIREFIRE CPB
,
TH3_BeybladeZen
,
BladerGem
,
JohannesXXIII
,
Dragunix
,
Supremeblader
,
Maxchuck
,
LMAO
,
UltimateMaster
,
KanKanMikan
,
CheetoBlader
,
Dragonblader7
,
Zackbmdobo1234
,
bubby789
,
Atsuki
,
Dragon4213
,
Ezzcalius
,
Beyblade Jon
,
Theo peele
,
Edallurs2.0