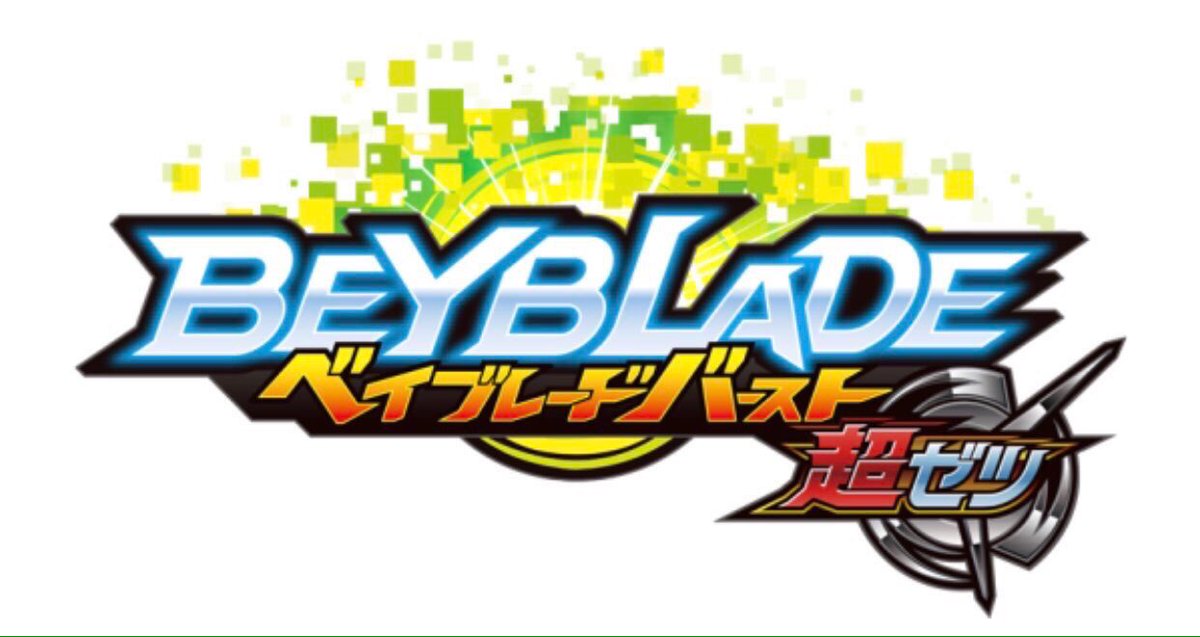 UPDATE:
(Feb. 20, 2018 6:34 AM)

Ninja Blader Wrote: I'm not sure if this is authentic but
Edit : Confirmed It's authentic
Winning Valkyrie



Zet Achilles (I don't know it reminds of Spriggan)



Random Booster Vol.10 (Seems like we are getting a new Longinus. That's pretty early!)

https://twitter.com/HimuraMakoto/status/...2200476677
It's not that bad as we all thought :)
(Feb. 20, 2018 7:20 AM)

Ninja Blader Wrote: So here you go. More info
Emperor Forneus??
[Image: %E3%82%A8%E3%83%B3%E3%83%9A%E3%83%A9%E3%...%82%B9.jpg]

I liked the packaging too.




A bad news for some people here (who likes God Chip) Metal God Chip cannot be used with these beys:(
(Feb. 20, 2018 10:09 AM)

Ninja Blader Wrote: Image of the Start Set

---
So I am just having trouble sleeping and saw this image circulating on Twitter without anybody posting it here. They serm to say that it is for the third series. 
It says 'chouzetsu'.