Revive Phoenix Down
Los Angeles, California
Burst Format Ranked
Grand Park Playground
227 N Spring St
, Los Angeles, California 90012
Picnic tables next to playground
12: 00 PM on 07/28/2018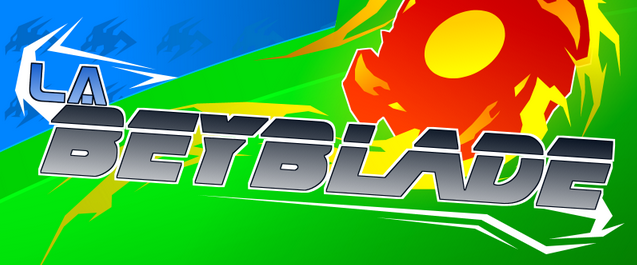 Revive Phoenix Down
Make sure you create an account first before you attend the tournament. Click the "Join Now" button on the top-right corner of the page! When you arrive at the tournament, be sure to present your WBO profile on your smart device during registration.
JoJo [Jp0t], Alta,ThaKingTai
Swiss Format, then Single Elimination for finals,
OR in the
event of 33+ players Double Elimination, then Single Elimination for finals.
10:30 AM - 11:30 AM: Registration
*
& Free-play
11:30 AM - 11:45 AM: Bracket Set-up
11:45 AM - 12:00 PM: Announcements
12:00 PM: Tournament Starts
**
*We will be enforcing a strict cut-off time for registration to start the tournament on time. Please arrive at least 15 minutes before registration closes.
**Tournaments can run up to 5 hours. Please make sure you have your day cleared for this event.
$5 for the day (Cash only, paid on site)
OR $15 for a Blader Passport. A Blader Passport is a one-time payment that grants access to all WBO tournaments for free for an entire year. Can be purchased online or on site.
Picnic tables next to Grand Park Playground
The nearest parking lot is Classic Parking in between N Hill St and N Broadway St. $10 for all-day parking.
To be announced at the tournament.
1st place gets first choice of the prize pool.
2nd place gets second choice.
3rd place gets the remaining prize.
A raffle will be held for players who did not make it to the finals.
- Please be respectful to all players and their belongings.
- Bring food and water for yourself as this will be an all-day event.
- If you need to leave the tournament, please let one of the judges know.