Grand Park '
Los Angeles, CA
Burst Format Ranked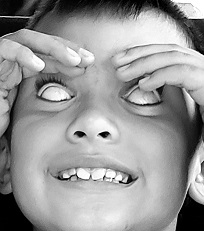 1st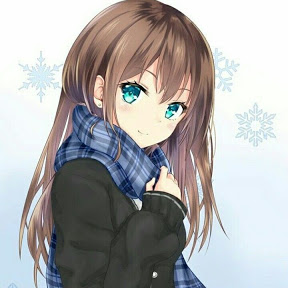 2nd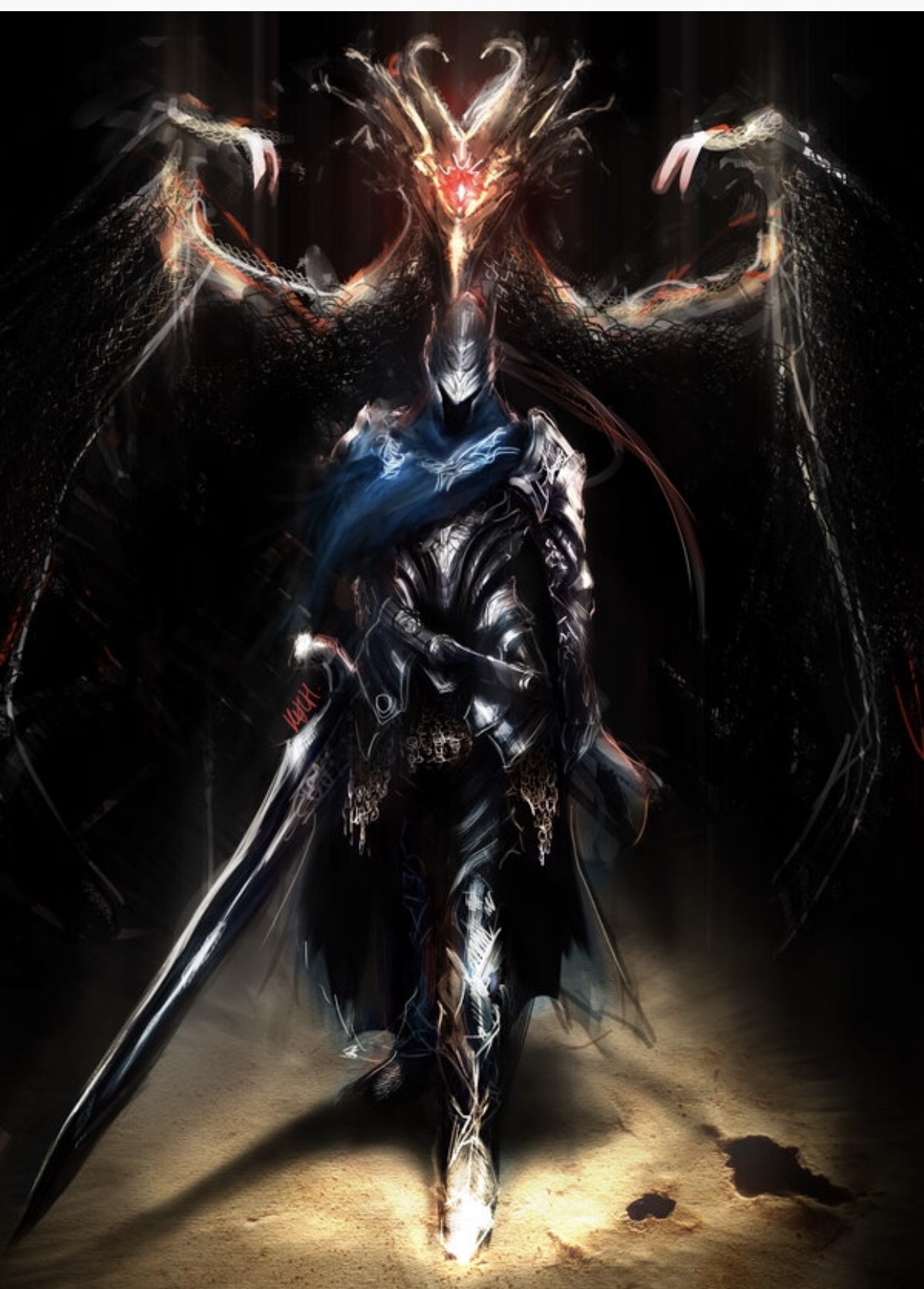 3rd
Tournament Results
Grand Park Playground
227 N Spring St
, Los Angeles, CA 90012
Meet under the shade where the bathroooms are
12:30 PM on 09/01/2018
Hosts/Judges
JoJo [Jp0t], Alta, ThaKingTai
10:30 AM - 11:30 AM: Registration

*
11:30 AM - 11:45 AM: Bracket Set-up
11:45 AM - 12:00 PM: Announcements
12:00 PM: Tournament Starts

**
*We will be enforcing a strict cut-off time for registration to start the tournament on time.
**Tournaments can run ALL DAY
. Please make sure you have your day cleared for this event.
Grand Park Playground (Underlined in red)
The red star in the image below indicates the tournament spot. This is the large grassy area in front of LA City Hall. If you get lost, please contact one of the hosts or keep checking back on this thread. If needed, I will provide more map images and directions here in the discussion.
Parking
The nearest parking lot is Classic Parking in between N Hill St and N Broadway St. $10 for all-day parking.
Prizes
1st place gets first choice of the prize pool.
2nd place gets second choice.
3rd place gets the remaining prize.
A raffle will be held for players who did not make it to the finals.
- Make sure you already have a WBO account created before you come to the event.
- Please be respectful to all players and their belongings.
- Bring food and water for yourself as this will be an all-day event.
- Have fun!
Need-to-Know Information 1. During Registration,
Open Your Account Page
Open your account page on your mobile device (if possible) during registration to help us keep things quick.
2. Arrive On Time
You must arrive by the tournament start time to enter. We cannot add new players to an event once it begins. If you're running late, contact the host.
3. Stay Aware of Your Belongings
We do everything possible to ensure a safe environment, but can't be held responsible for lost or stolen goods. Keep your gear close by!
4. The Tournament Will Last At Least a Few Hours
This event is likely to last at least a few hours. If you can't commit to the entire tournament, you're welcome to come watch and play for fun instead!
5. Listen For Your Username To Be Called
Your name will be called when it's time for your next battle. If you need to leave early or take a break, tell a judge. Missing a match could mean disqualification!
6. Players Must Meet Regional Product Age Restrictions
All players in this event must meet the age restrictions on Beyblade products in their region. TAKARA-TOMY recommends Beyblade for ages 6+. Hasbro recommends Beyblade for ages 8+. Players under these ages may only participate with the permission of their parent/guardian.
7. Players Under 18 Must Be Accompanied by a Parent/Guardian
If you are under 18 years old, a parent/guardian must accompany you and be present for the duration of the event.
8. Contests, Raffles, Gambling, Betting, and Selling Are Prohibited
Advertising the sale of any product or service, as well as posting about any contest, raffle, gambling, or betting on this event page and conducting them at the event without approval by Fighting Spirits Inc. staff is prohibited. Please contact the Organized Play team if you require approval.
9. Terms of Service
All event attendees and users of this website are subject to our Terms of Service.
How come y'all only do a handful of tournaments, and only in LA? What about the Inland Empire?
Hey @[ThaKingTai], please post the results spreadsheet for this tournament in the thread when you have the chance. Thanks!