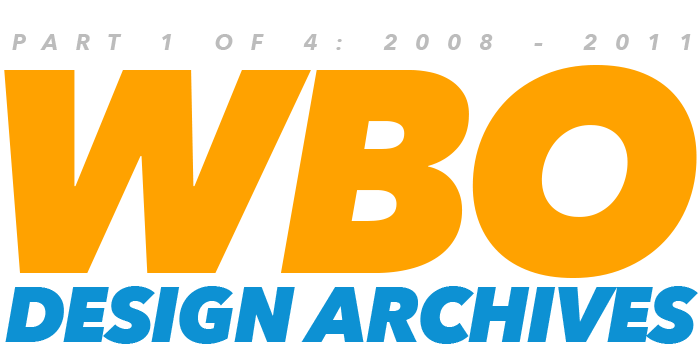 Looking Back on 10 Years of World Beyblade Organization Design History
Words posted on the website and photos taken at our events are a huge part of what enables us to look back fondly on the past ten years of the World Beyblade Organization, but another aspect which has also been a silent–but ever-present–factor is the various elements of graphic design throughout the website and in the real world at our events. They have helped to shape how we view and feel about the WBO and everything we do.
With 2018 being the WBO's
10th anniversary
, the timing seemed perfect to put together a visual history of the WBO focusing on much of the design done over the years by our staff members.
A 4-Part Series
This archive will be split into four parts:
What's Included?
Throughout each part you can expect to see an overview of basically everything ever designed by staff members for the WBO:
Logos

Old theme screenshots

WIP theme screenshots

T-shirts

Banners

Posters

Promo cards

And more!

In some cases where there was multiple variations of a particular design we didn't include them all, but essentially everything is represented.
If you've designed something for the WBO (as in an official event or perhaps a local WBO team) that isn't included here (we focused primarily on staff contributed design), please feel free to post it in the applicable thread based on the year it was designed. We'd love to see it!
Questions About a Specific Piece? Post them!
It would be impossible for us to comment on every single piece featured, so if you have any questions about one specifically, please feel free to ask.
Enjoy!
---