Cosmic Battlefield
Rocky Hill, New Jersey
Burst Format Ranked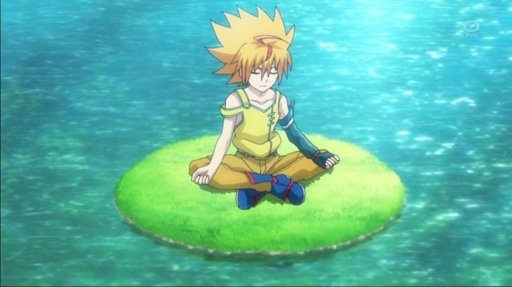 1st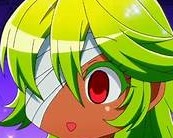 2nd
3rd
Tournament Results
Van Horne Park
1225 US Route 206
, Rocky Hill, New Jersey 08553
Meet at the Gazebo near the playground and parking lot.
12:00 PM on 08/31/2019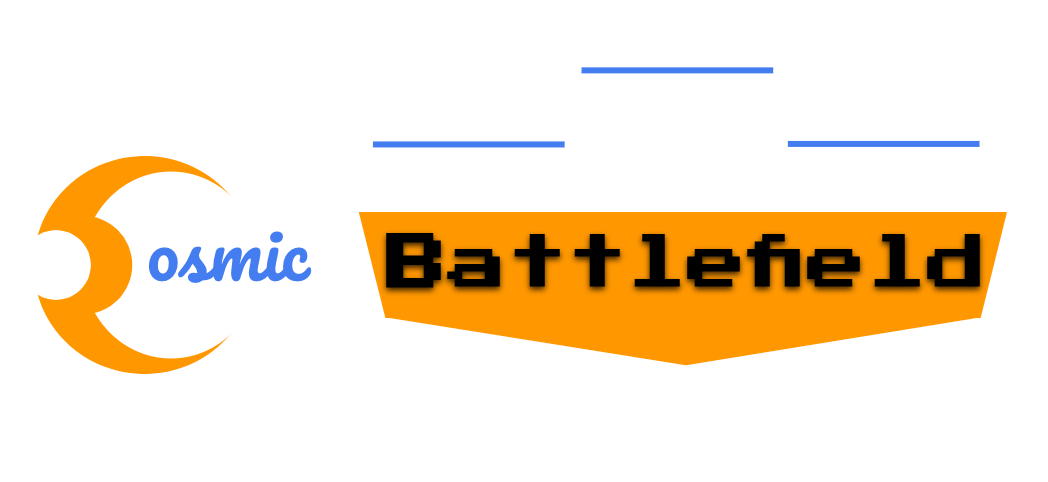 If using a GPS, you might want to put in the address for the Burger King right next to the park

(1183 US-206, Princeton, NJ 08540)

because the GPS might lead you in the wrong direction. The parking lot and playground in question are sort of hidden behind and to the right of Burger King, but you'll know that you're going the right way because there are signs with the park's name. If you need any further reference, please make sure to ask.
The gazebo is in the area of the red circle.
Registration for the tournament starts at 11:30 AM, and the tournament will start at around midday. Please be there on time.
Need-to-Know Information 1. During Registration,
Open Your Account Page
Open your account page on your mobile device (if possible) during registration to help us keep things quick.
2. Arrive On Time
You must arrive by the tournament start time to enter. We cannot add new players to an event once it begins. If you're running late, contact the host.
3. Stay Aware of Your Belongings
We do everything possible to ensure a safe environment, but can't be held responsible for lost or stolen goods. Keep your gear close by!
4. The Tournament Will Last At Least a Few Hours
This event is likely to last at least a few hours. If you can't commit to the entire tournament, you're welcome to come watch and play for fun instead!
5. Listen For Your Username To Be Called
Your name will be called when it's time for your next battle. If you need to leave early or take a break, tell a judge. Missing a match could mean disqualification!
Here's what we're going to do, since I'm feeling generous.

I'm going to delete the mistake that was made so whoever made it doesn't have that hanging over their heads, and all the ensuing discussion. And they're not going to do it again. Thanks to those who tried to push him in the right direction.