Welcome to Combat Tops, a new series of fighting, spinning top tournaments coming to the Richmond, Virginia area where tournament champions can take home cash and other prizes!
Combat Tops' mission is to elevate the game of fighting tops to the level of true sport by empowering the creativity of players, improving the designs & materials of fighting spinning tops, and rewarding champions with certificate & cash prizes.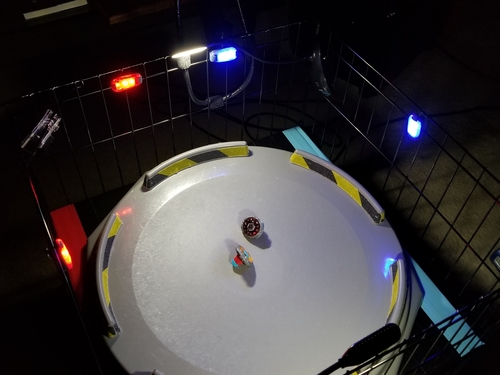 Tops need only satisfy some basic requirements to enter Combat Tops competitions:
Height and diameter of any top may not exceed 100 millimeters;

Total mass of any top may not exceed 100 or 50 grams, depending on the tournament.

This means modded beys, 3D-printed parts, and all other non-Beyblades are welcome in Combat Tops competition! Of course, a final safety inspection will be conducted for all tops and launchers prior to final registration.
Full details on upcoming events can be found by going to the
Combat Tops Events
page on Facebook.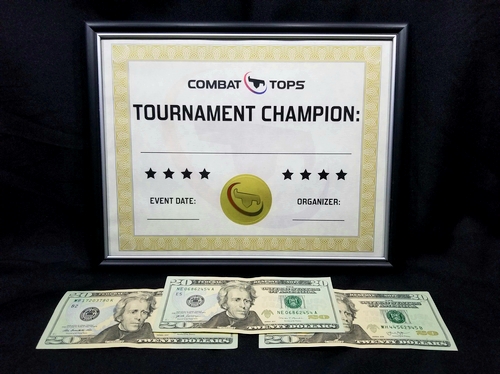 If you want to see one of a kind customs, harder impacts, and win cash prizes for competing, then join the Combat Tops movement! You can follow us on Facebook and Instagram
@combattopsofficial
and subscribe to the
Combat Tops YouTube
channel to stay up to date on tournaments and other content.
Let's go beyond bey and take battling tops to the next level!