It's that time of year! HMS & Plastics Remembrance is here an- wait, is that MFB?!
That's right! As of August 6th, MFB is now 10 years old! And what better way to celebrate than to include it in our yearly Remembrance celebrations! Welcome to
Beyblade Remembrance 2018
!
Unlike previous years which have had a focus on HMS & Plastics, we'll be placing more emphasis on MFB than the others this year, so you can look forward to an
MFB BeyLotto
! And it wouldn't be a WBO event these days without a social media event either, so head on over to our other thread for our
#BeybladeGenerations
contest!
Beyblade Remembrance 2018 will take place across
three weekends
this year, from
August 18th to September 2nd
, so there's plenty of time to join in the fun with your favorite legacy format!
But where are Remembrance events being held this year?
– Saturday 18th August –

 - THE BEYS ARE BACK IN TOWN (MFL) at High Park in Toronto, ON
– Sunday 19th August –

- BURN (MFL) at FDR Park in Philadelphia, PA
– Saturday 25th August –
...
– Sunday 26th August –
...
– Saturday 1st September –
...
– Sunday 2nd September –

- Magic Past : Reset (PLA) at Deer Park in Hauj Khas, India

- Yami's Other Tournament (MFL) at Jackson Road Park in Silver Spring, MD
If you're an Organizer and wanting to host a Remembrance 2018 event, hop on over and propose your event now! There's always time to join in!
---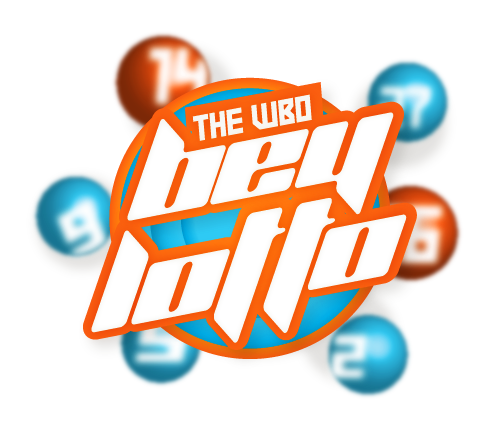 BeyLotto — Win Huge Prizes!
It wouldn't be a WBO event without a BeyLotto, eh?
All participants entering Remembrance 2018 tournaments are automatically entered into this crazy giveaway. Therefore, the more events you participate in, the more chances you have at winning a prize!
But why stop there? Enter our social media event and we'll also give you an entry for that! Now you can join in even if there aren't events in your area!
As usual, Passport Holders are given the priority for the top prize, as thanks for their continued support!
10 randomly-picked winners will receive their choice of the following huge list of Bit Boosters: 
And 5 lucky winners will also earn themselves some awesome physical prizes!
5th:
BBG-26 Starter Samurai Pegasis W105R2F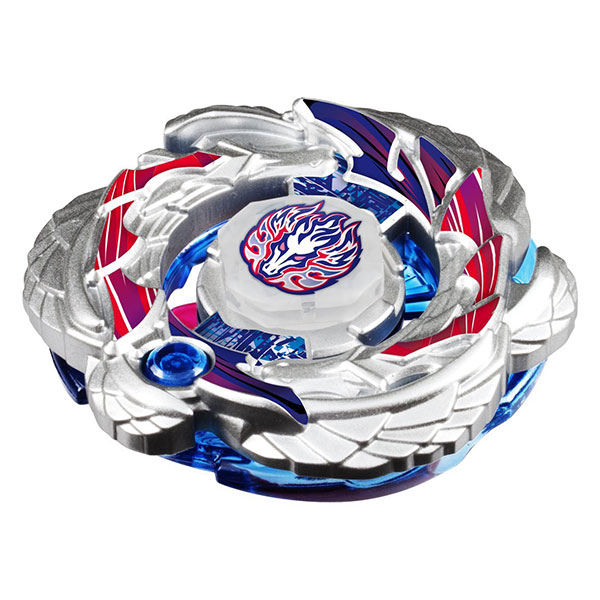 4th:
BB-105 Starter Big Bang Pegasis F:D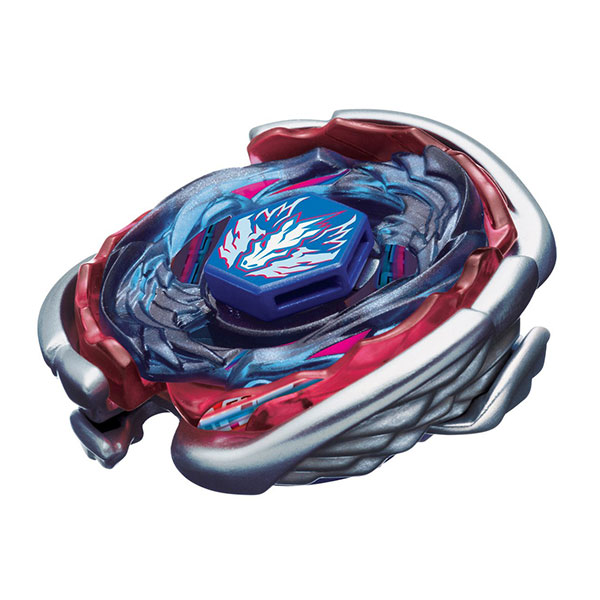 3rd:
BB-70 Starter Galaxy Pegasis W105R2F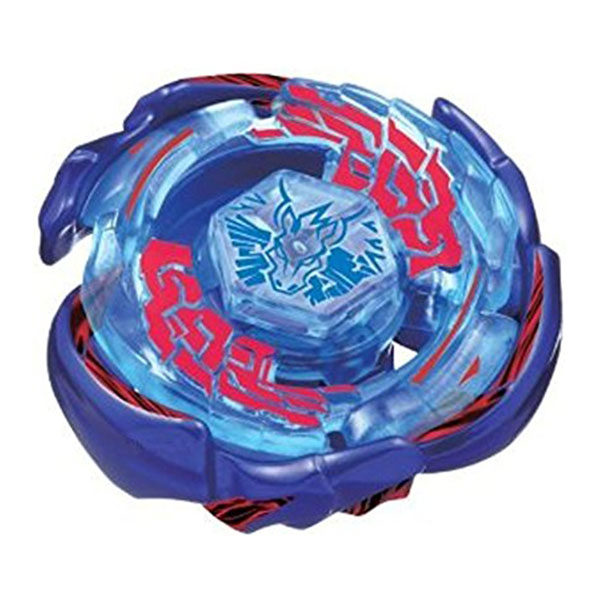 2nd: 
BB-28 Starter Storm Pegasis 105RF + BBG-25 Zero-G Ultimate Synchrom DX Set Defense & Stamina Type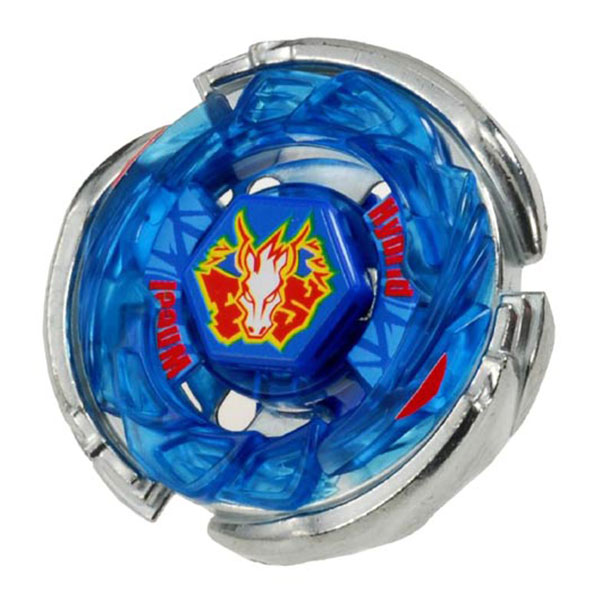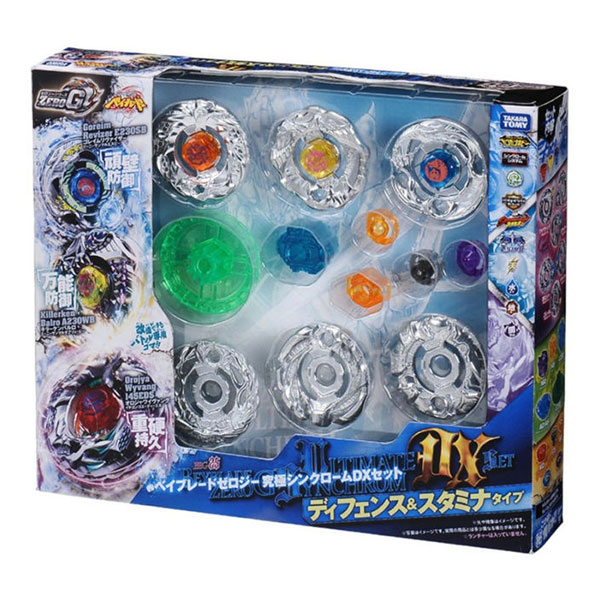 1st: 
BB-01 Starter Pegasis 105F + BBG-24 Zero-G Ultimate Synchrom DX Set Attack & Balance Type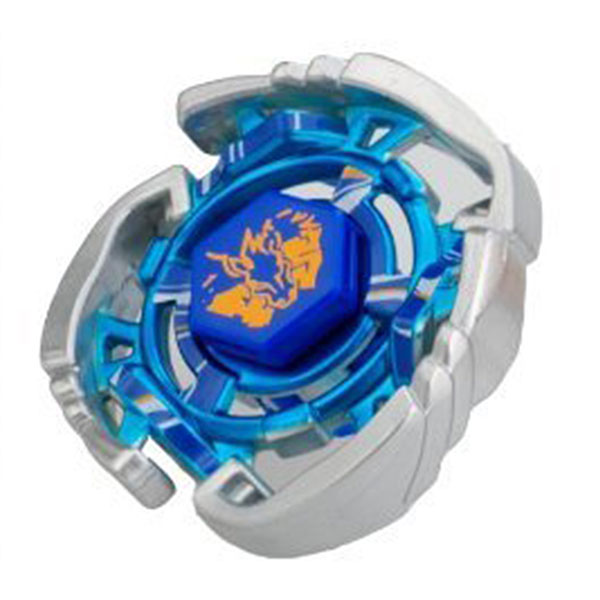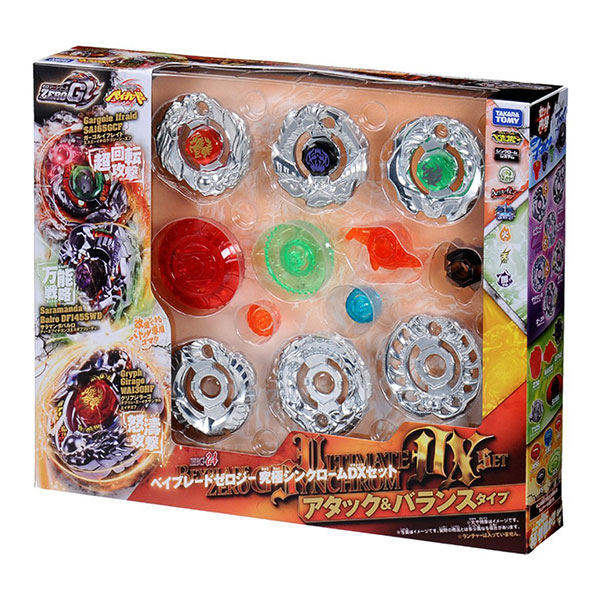 Submit tournament footage, gain extra BeyLotto entries!
On top of that,
if you film scenes at the BeyDays tournament you attend and put the footage together for the Beyblade Channel, you'll get an extra entry in the BeyLotto
! Show us the fierce competition in your community!
If you have footage, please follow the guidelines outlined
here
and submit your finished video to
Kei
.