SCORCHING HOT BEYSPIRITS
Delhi, Delhi
Burst Format Unranked
Mahavira Swami Park
Preet Vihar
, Delhi, Delhi 110092
Meet at The Metro Station first
10:30 AM on 06/17/2018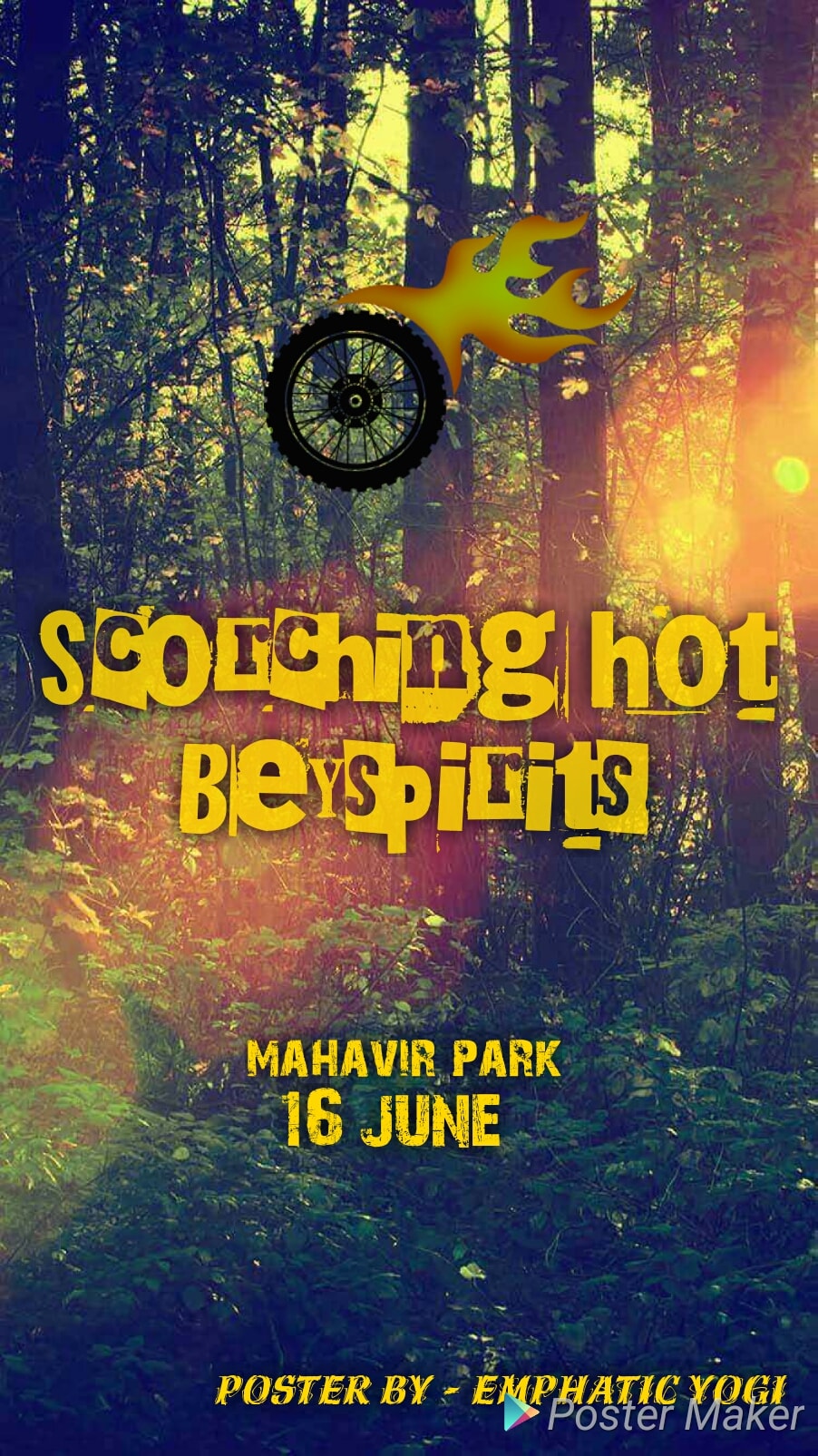 So Guys I was Having Tour and decided to Challenge whole Delhi Community. Can you guys Defeat ME!!!  Will your Beyspirits Reach Highs in This Scorching Hot Heat. Be Sure to have fun, hit the blue Join Button Now!!!
 Confirmed Members: 
Adarsh Abhinav
Sagarshahi
Sahil Pruthi
Blader ZX
Blader confrimed
Yogi knows!!!

Host
Adarsh Abhinav
More Credits as per performance.
This tournament is Focused on Beyblade burst  if you are not familiar with Beyblade Burst, please take a look at the 
Beyblade Wiki article
 covering it, the 
Beyblade General Forum
, and the 
Beyblade Burst Hasbro Topic
 for the most up to date information about Hasbro's release of the series internationally.