Miami Is Ignited Once Again! (Metal Fight)
Miami, Florida
Metal Fight Format Ranked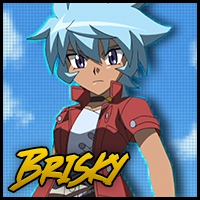 1st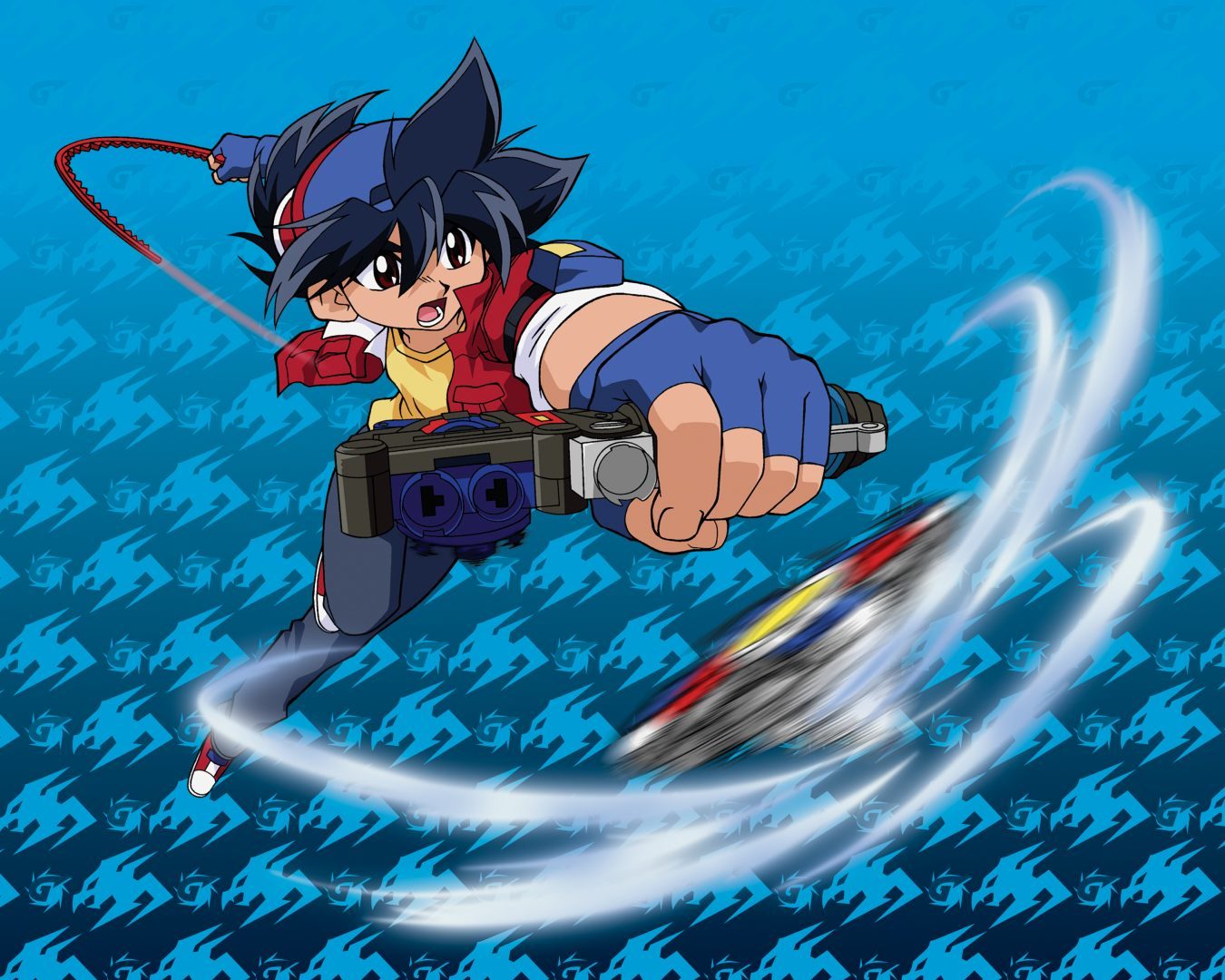 2nd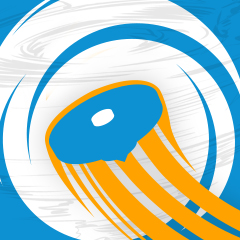 3rd
HVG Group
6043 NW 167th Street
, Miami, Florida 33015
12:00 PM on 11/12/2016
Hello everyone!
I'm proud to present:
________
November 12, 2016
12 - 4 pm
It has been years since Miami has had a tournament. Since a while back, I've actually wanted to host but I was positive that I wasn't up for it. A year later, I've decided to just try and fulfill my goal of hosting. I hope to revive Miami and its Bladers. Regardless of how it goes, I will guarantee and make sure that everyone will have a great time and things will go smoothly.
NAME
Miami Is Ignited Once Again!
DATE
Saturday, November 12, 2016
TIME
12 - 4 pm
Registration: 12 - 1 pm
/
Tournament: 1 - 4 pm
(Please try to get there promptly at 12 for registration! Afterwards, I'll be going over rules and regulations for a short period of time before we start!)
VENUE
HVG GROUP
6043 NW 167th St, A-10, Miami, FL 33015
(It's official! Once you get in, A-10 is just on the other side, of the first row with 'HVG GROUP' labeled on the entrance! Pictures are provided)
FORMAT
Standard (MFB + Zero-G/Shogun Steel)
We'll have freeplay time after the tournament as well.

Contacting me
I advise for you to use IG to contact me since this the quickest method. DM me there for questions about the tournament! (@brisk_aquariohd) Another is Google+ hangouts. Add me as Brisk AquarioHD.
PRIZES
First Place
GOLD Shinobi Saramanda SW145SD
Second Place
SILVER Shinobi Saramanda SW145SD
Third Place
BRONZE Shinobi Saramanda SW145SD
Additional information
FEE
If you
do not
have a Blader's passport, a participation fee of
$5
will be required (
you will not be able to participate without a fee
)! A Blader's Passport is $15; with this, you can enter any WBO tournament without paying a fee! (CASH ONLY)
RULES
If you are unfamiliar with the rules, I
advise
you to go through them:
WBO Rules
HOSTING
I will be hosting alongside with Starchaser, as he'll be my co-host.
PARTS
Only Beys
manufactured
by TT, Sono-Kong and Hasbro are to be used! If you are caught using non-legitimate Beys, manufactured by Rapidity or by any other companies, you'll need to replace your parts
immediately
. (will provide parts)
STADIUMS
Extra stadiums will be recommended! I have a total of 2 BB-10s and a Standard Burst stadium (they are now approved to be used in all formats). I also will be bringing mats for the stadiums.
If you have extra BB-10s or Burst Standard stadiums, I advise you to bring them!
FOOD
I'll be ordering pizza and drinks as well during the tournament.

(will be ordering cheese pizza - one of the participants is allergic towards pepperoni) Please also let me know if you're allergic to anything!
ENTERTAINMENT
The rental room that we'll be in has a large TV - we will be watching Beyblade episodes during our freetime! Totally up to you guys though.

______________________________________________
If you do not have a WBO account, please make one and comment down below if you're interested in attending. Accounts are required to attend any WBO-sanctioned events to possibly get faces, BeyPoints virtually and more! (Making an account on the day of the tournament is available.)
ATTENDEES
Confirmed
:
Brisk AquarioHD
Starchaser
Griffen
lolzskillet
shinzo264
DanielGameRoom
ahl0522894
lionmaster101
lmaster101
nicho2208
Possible
:
The Florida Railfan Productions
(unregistered)
ThatOtakuGalaxy
jrockfreak18
Xenoblader16
Kaizer 671
Commander Buizel Bedwell
(unregistered)
If you're interested, please post below! Thank you!