Master Diabolos of None
Lynbrook, New York
Burst Format Ranked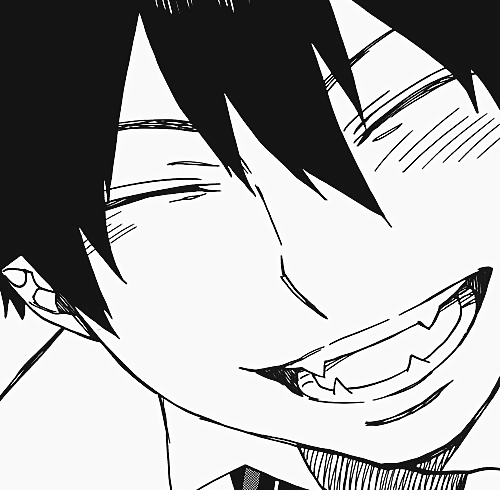 1st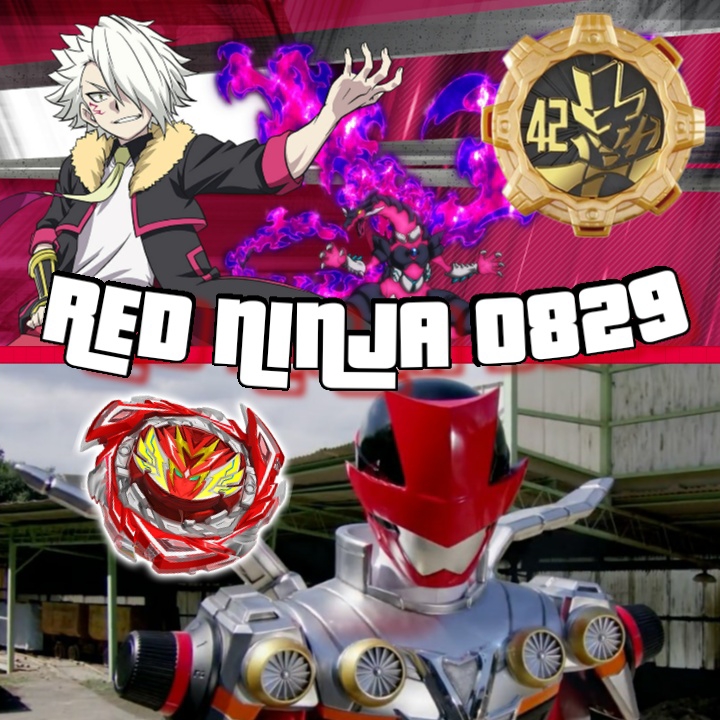 2nd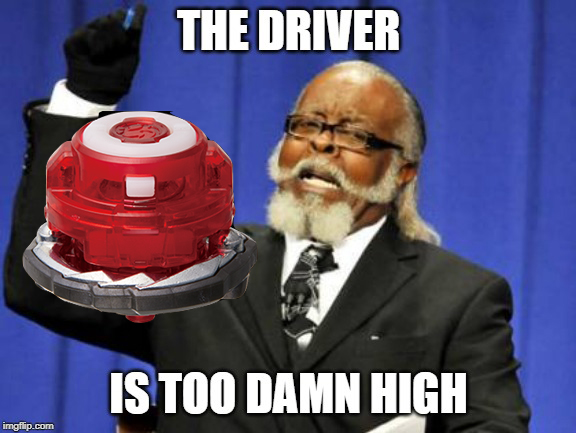 3rd
Tournament Results
A Store Of Fire And Dice
486 Merrick Rd
, Lynbrook, New York 11563
Registration for this tournament will start at the end of A Lost Long Island Classic I: Return Of The Oofer.
4:30 PM on 01/18/2020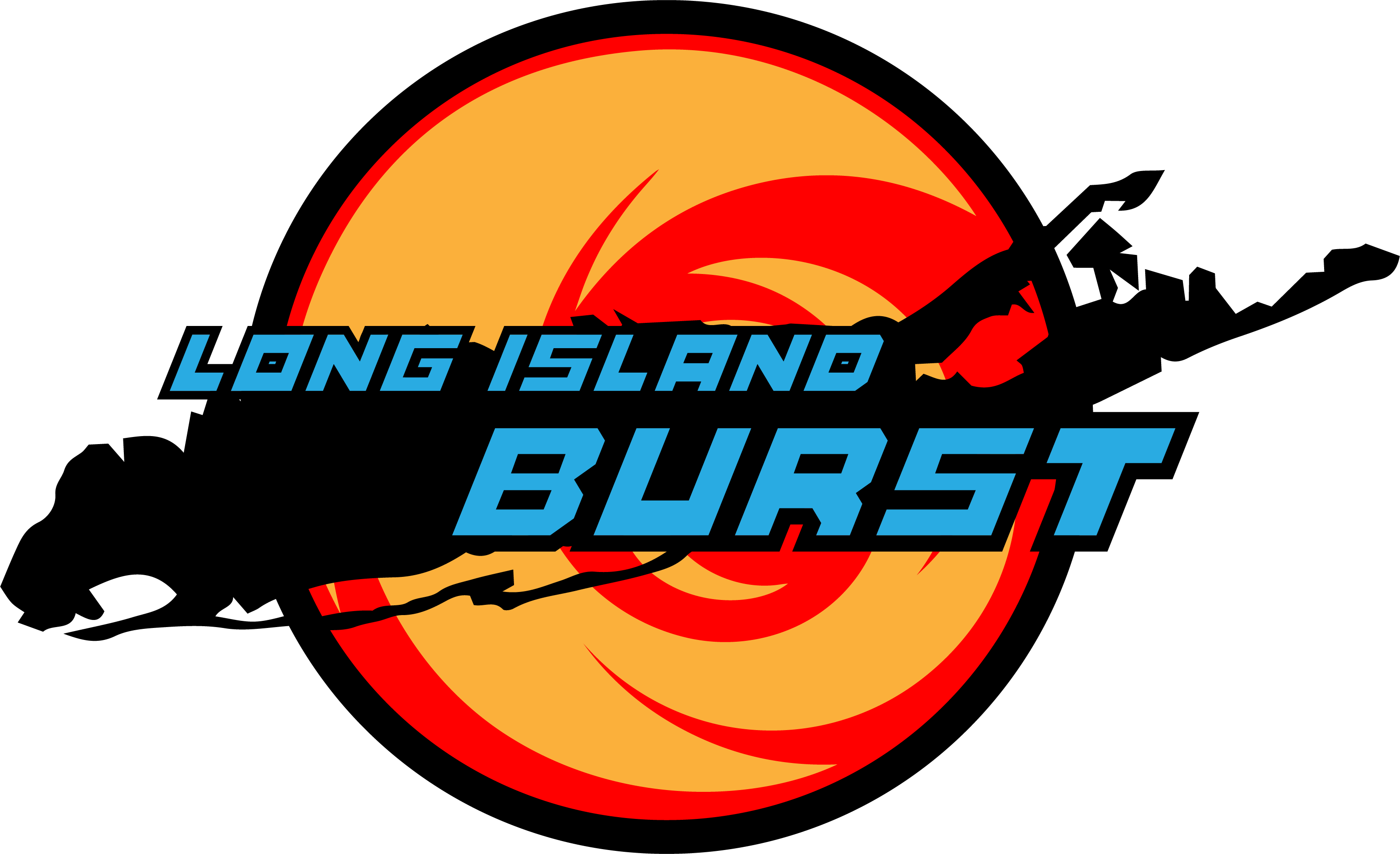 Hey Everyone!
We will be hosting a Burst Standard Tournament! This tournament will be ranked so bring your A-game!
Our current tournament date is 

Saturday, January 18th
, 2020

 at A Store of Fire and Ice for a Beyblade Burst Standard Format tournament! 
Important Information:
1. Tournament Registration begins at 4:00pm.
Please plan to arrive at A Store Of Fire And Dice before registration starts. The later you arrive, the longer it will take to start the tournament.
2. The Tournament begins at 4:30pm. 
You will not be able to register after 4:30pm. Even if you are joined to this tournament on this thread, if you are not registered by 4:30pm or arrive after 4:30pm we will be unable to fit you into the bracket.
Tournament System:
We will use the following system to run the first stage of this tournament:
Swiss 
Bladers play 5 rounds. After the first round, bladers are paired based on their match history. Bladers with the highest records face each other, then the second-highest, etc. The 

top eight players

 advance to the final stage.
Participant Cap:
The tournament is capped at 32 players. If you aren't able to sign up in time, there will be a waitlist on the day of the tournament.
Please join soon if you would like to participate. Joining secures you a spot in the tournament!
PRIZES!
Master Diabolos Generate (Beyblade Only)
Master Diabolos Long LR Launcher Black
RBV10 Z Achilles 4 Destroy (Confirmed)
1st place will have 1st pick, 2nd place will have 2nd pick, and 3rd place receives the remaining prize.
Location:
The tournament will take place at A Store Of Fire And Dice, rain or shine. Please pay the venue fee at the cash register.
Please Arrive On Time

Please be sure to arrive ON TIME for this tournament. We will start registration at 4:00PM and will begin the tournament at approximately 4:30PM. If you think you're going to run a bit late, please let me know via a post through this thread or a PM and I'll see what I can do!
If you plan on attending, please click
 the blue 

JOIN TOURNAMENT

 button
 at the top of this page!
Need-to-Know Information 1. During Registration,
Open Your Account Page
Open your account page on your mobile device (if possible) during registration to help us keep things quick.
2. Arrive On Time
You must arrive by the tournament start time to enter. We cannot add new players to an event once it begins. If you're running late, contact the host.
3. Stay Aware of Your Belongings
We do everything possible to ensure a safe environment, but can't be held responsible for lost or stolen goods. Keep your gear close by!
4. The Tournament Will Last At Least a Few Hours
This event is likely to last at least a few hours. If you can't commit to the entire tournament, you're welcome to come watch and play for fun instead!
5. Listen For Your Username To Be Called
Your name will be called when it's time for your next battle. If you need to leave early or take a break, tell a judge. Missing a match could mean disqualification!