Hey, World Bladers!
We've got some great announcements for you now, so sit back and enjoy!
HMS & Plastics Remembrance Day is especially relevant this month, so let's all celebrate this
July 23rd & 24th
!!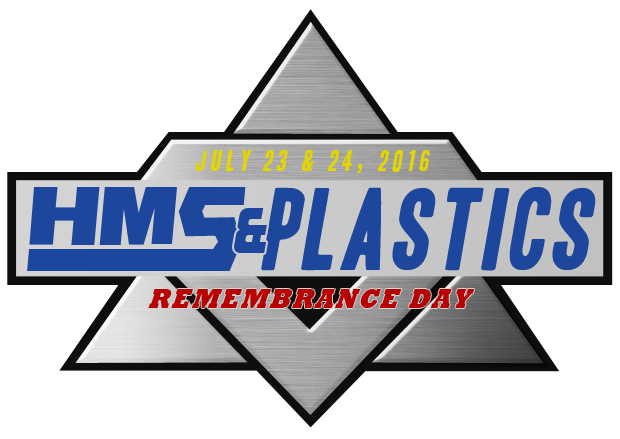 It's not fantasy, this is for real: Bakuten Shoot Beyblade, the first generation of Beyblades released back in 1999, is making a (small) comeback!
Just to summarise, this month we can expect:
New Bakuten Shoot Beyblade manga chapter getting released in a side CoroCoro magazine, drawn by the original author Aoki Takao and featuring the four original main characters Takao (Tyson), Kai, Max and Rei (Ray).


This manga chapter will be scanlated by a team of your fellow WBO Members and posted ASAP after publication!


A gold Driger S Burst Ver. will be given away in a limited lottery in that CoroCoro issue.


A Bakuten Shoot Beyblade 1 Legendary Beyblade book will be released on July 15th 2016 in Japan.


Around fall, Dranzer S, Draciel S and Driger S are confirmed to be reproduced as Burst Beyblades.
But the excitement doesn't stop there, oh no! We're only getting started!!
Tournaments of the HMS or Plastic format!
No celebration would be complete without our members and their communities across the globe coming together to play Beyblade and pay homage the series that started it all. What's more, all participants of an HMS & Plastics Remembrance Day tournament will receive
1 extra Credit
just for the occasion! That means you can get two Credits just for entering the tournament, which gets you at least one Face Booster or more in the
Blader Rewards campaign
!
Here's the current lineup of communities participating in HMS & Plastics Remembrance Day:
– July 23rd –

-

Plastic Tactic II

at Parc Lafontaine in Montréal, QC



-

PLASTIC'S NOT DEAD! 3

at High Park in Toronto, ON

– July 24th –

-

July Jormungand

at Martin Luther King Jr. Park in Silver Spring, MD



-

CRACK!! The Revivl of the Bit-Beasts

at Sanjay Ghandi National Park in Mumbai, India

More events will be added as they are confirmed, so send us those proposals!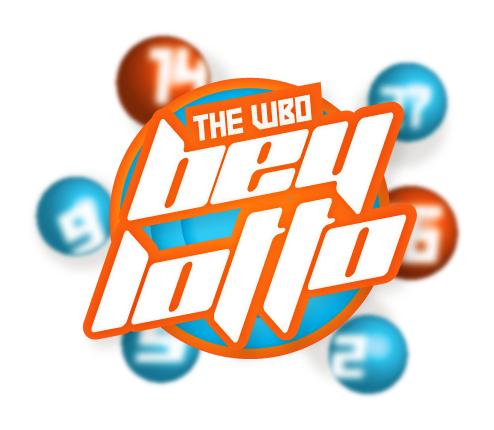 If any more incentive was needed, a BeyLotto ought to suffice!
This time around, all
10
winners picked will receive their choice of the Plastic-themed Face Boosters we rarely get to see! That means that you've got even more chances of obtaining one, on top of those you can get for participating in an HMS-format or Plastic-format tournament all year long!
As usual, the top prizes are reserved for Passport Holders as thanks for their continued support!
Face Booster MAROON

Face Booster FLAXEN

Face Booster CELESTE

Face Booster ADVANCE

And for the top two spots...
Grand Prize:


$40 Toku Taku Toys Coupon
towards the purchase of any Plastics or HMS items!
2nd Prize:


$25 Toku Taku Toys Coupon
towards the purchase of any Plastics or HMS items!
Many thanks to
OkinawamTS
! You can check out the items for sale in his store here:

Face Contest: Design a Plastic or HMS Beyblade in Burst!
With the classic main S-Series Beyblades getting re-designs for Burst, we're challenging you to step into Takara-Tomy's design team's shoes once again! This time, to reimagine and redesign old school Beyblades as members of the Burst System!
The winners will get their choice of:
Face Booster RED




Face Booster BLUE




Face Booster GREEN




Face Booster ORANGE




Face Booster YELLOW




Face Booster PURPLE
That's right, winner
s
. The top three entries will each receive a Face Booster!
But wait, what's this? Just in, the top winner will also be getting...
The S-Series Beyblade Burst of their choice!
Waaaaaahhh!!
Considering Takara-Tomy is already remaking the S-Series, we ask that you steer clear of redesigning those Blades and focus your attention to the rest of the incredibly diverse Bakuten Shoot Beyblade and HMS lines. You have
until July 31st 2016, at 11:59:59 PM EST
to submit your entry!
To read all the details on this Face Contest, make sure to check out the following topic:
https://worldbeyblade.org/Thread-Face-Co...e-in-Burst
HMS Face Boosters!
Plastics and regular Face Boosters still not enough for you? Well, you can get HMS Face Boosters for contributing to the WBO in a very special way: by donating $10!
When you make a donation of at least $10, you can choose between Face Booster BLACK II, WHITE, or WHITE II! Donations can be made
via Paypal online, or directly at tournaments
simply by giving an extra amount to the host, who will then transfer the total amount to us.
Face Booster WHITE

.
Face Booster BLACK II

.
Face Booster WHITE II

New Avatars!
Where would the WBO be without its ever elongating list of avatars to choose from in its Default Gallery? In line with tradition, HMS & Plastics Remembrance Day brings with it a slurry of nostalgia blended with the present — like this year's new additions to the avatar gallery!
Plastics & HMS on Social Media too!
Lastly, keep an eye on the WBO's social media pages over the next few weeks for plenty of Plastics & HMS related content!
And be sure to share your favorite memories of the first generation of Beyblade with the hashtag:
Do that and tag us @worldbeyblade to get
1 extra entry
in the BeyLotto! We're really curious to see what you're going to post, so if you do the sharing, we'll do the caring!
Happy HMS & Plastics Remembrance Day!!
~ WBO Staff
---
Hasbro's Beyblade Burst app to launch this August!
In case you missed it, Hasbro's splash page for their Beyblade Burst app is up, on which it says "Coming August 2016!" Does this mean Burst is just around the bend? Check out Kai-V's post in the Hasbro Beyblade Burst topic for more:
https://worldbeyblade.org/Thread-Beyblad...pid1333087