Hello, I played with the first generation of Beyblade back when I was younger. The nostalgia is real when I saw local malls holding beyblade competitions.  :smith:  
I'm thinking of how to attract older people like myself to go back to Beyblade, so 
I'm wondering if a controllable and flying beyblade will be interesting to former or event current beybladers.
 For instance, I'm thinking of a design close to Airhogs' Hoverblade 360, but of course it will be controllable like a drone and as durable as current beyblades, with customizable attack rings etc. I envision the future of Beyblade to be more controllable and interactive, where players can control and fight in the sky in a modified stadium perhaps? Haha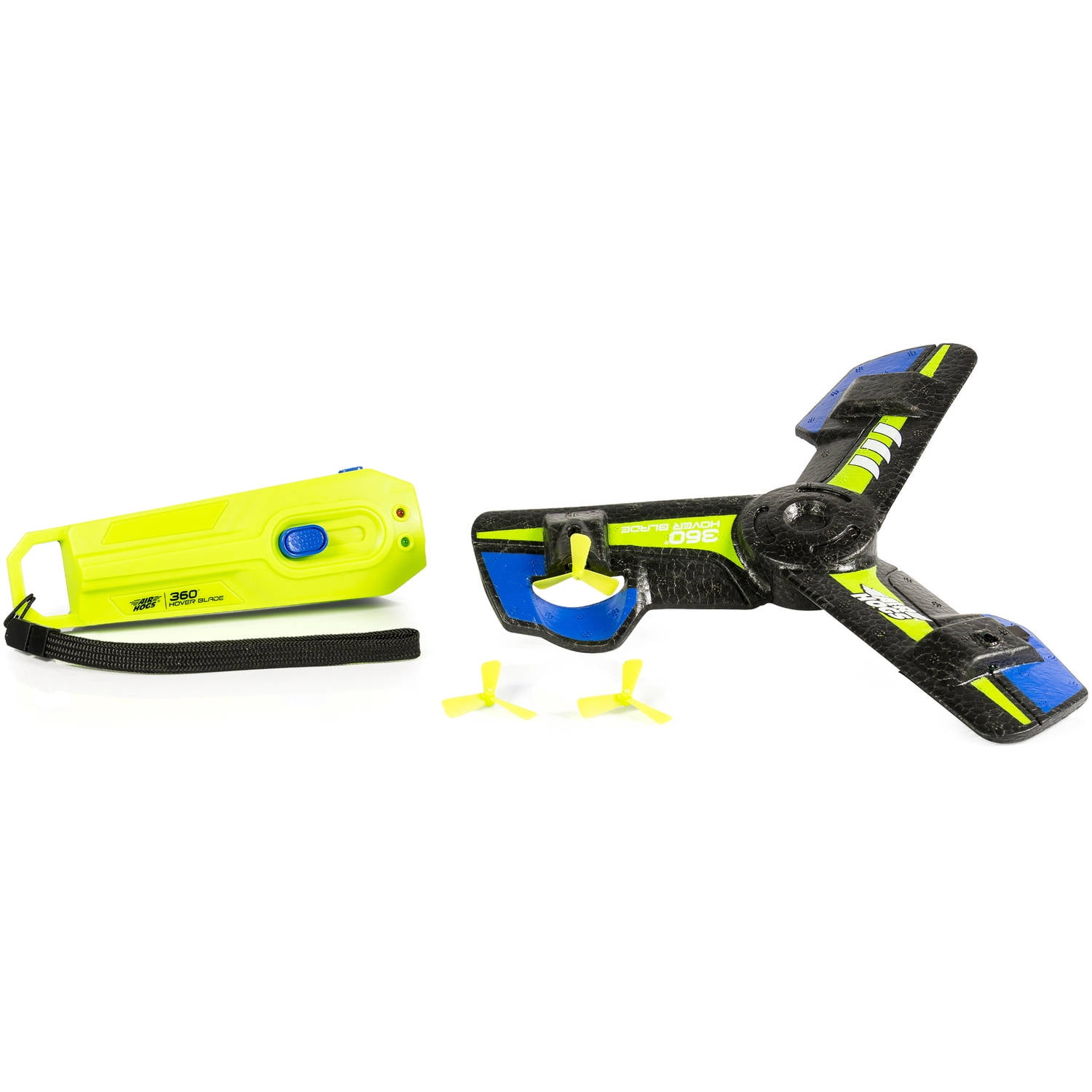 (this is how airhog hoverblade 360 look like, basically like a flying boomerang but there's no way you can control the direction or fight with each other.) 
Will a controllable flying fighting beyblade that is customizable be fun???? Comment yes or no with your explanation and suggestions to this idea! Thank you :)