Clash of The Gods
Los Angeles, California
Burst Format Ranked
Grand Park
200 N Grand Ave, Los Angeles, CA 90012
, Los Angeles, California 90012
Meet near the large fountain
11:00 AM on 09/30/2017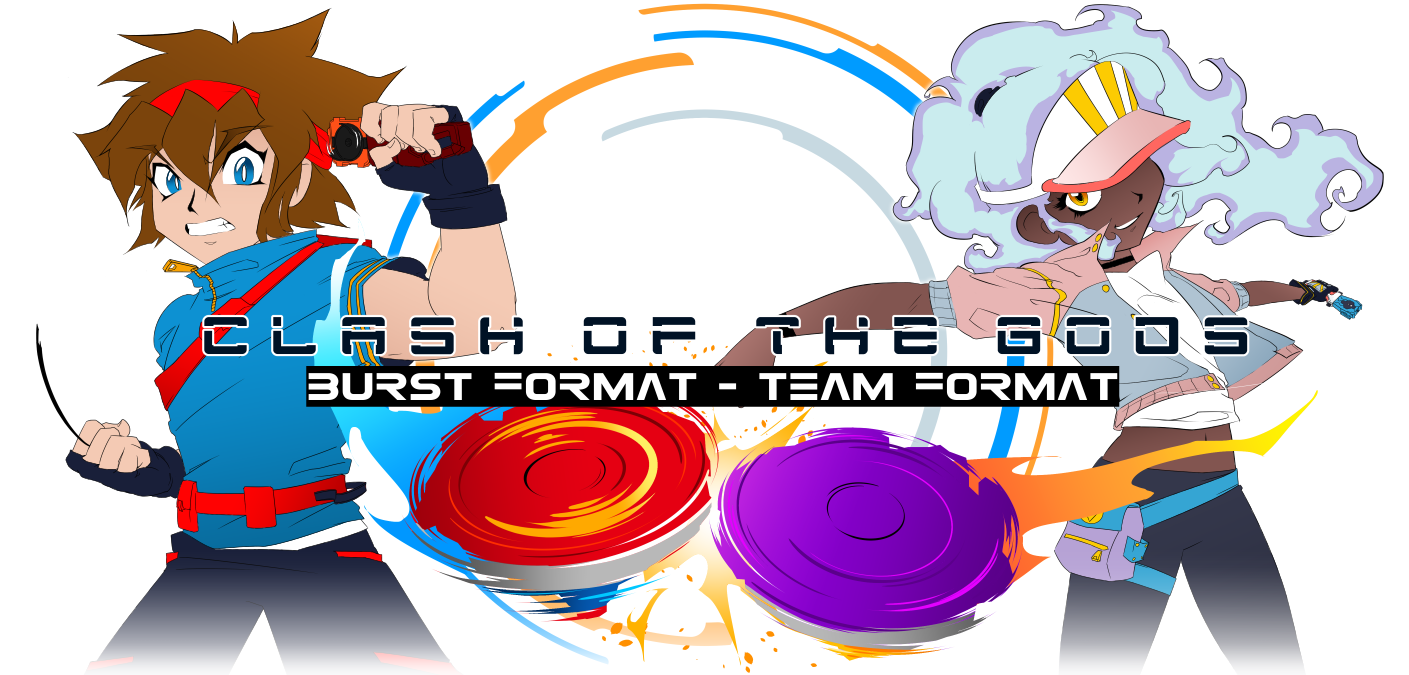 This is a two-part event, first half will be Burst Format, second half will be Team Format. If you intend to participate in Team Format expect an all-day event.

Time:
-

Registration will start at 11:00AM


-

Event will begin at 12:00PM

Directions:
Find the directions to Grand Park right 

here

. We will be meeting near the fountain.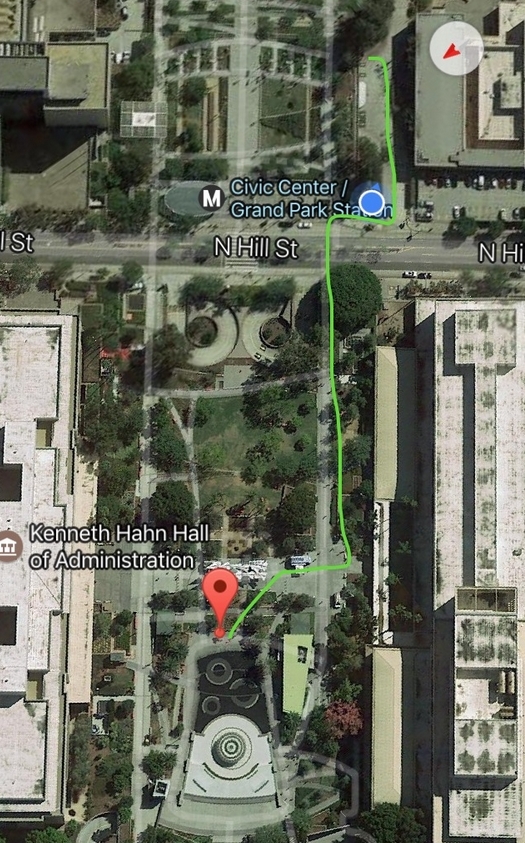 -

If you do not own any Beyblades, we

will

  have spares to lend out

Prizes:
»
Legend Spriggan.7.Mr

»
Drain Fafnir.8.Nt


»

Metal God Chip
*1st place winner has first prize choice, then 2nd, then 3rd
»
3 on 3 Battle Booster Set - Team Format Exclusive

Host/Judges:
I am the main host of this event, Achi-Baba, and ThaKingTai will be co-hosts.


Check out the LA Tournament topic to know when upcoming events are being planned.