[CANCELLED] WIZZZARD FAFNIR, ENERGY VAMPIRE!
Keila, Harjumaa
Burst Format Ranked
Keila Terviserajad
, Keila, Harjumaa
Wooden shelter next to the playground
12:00 on 05/1/2019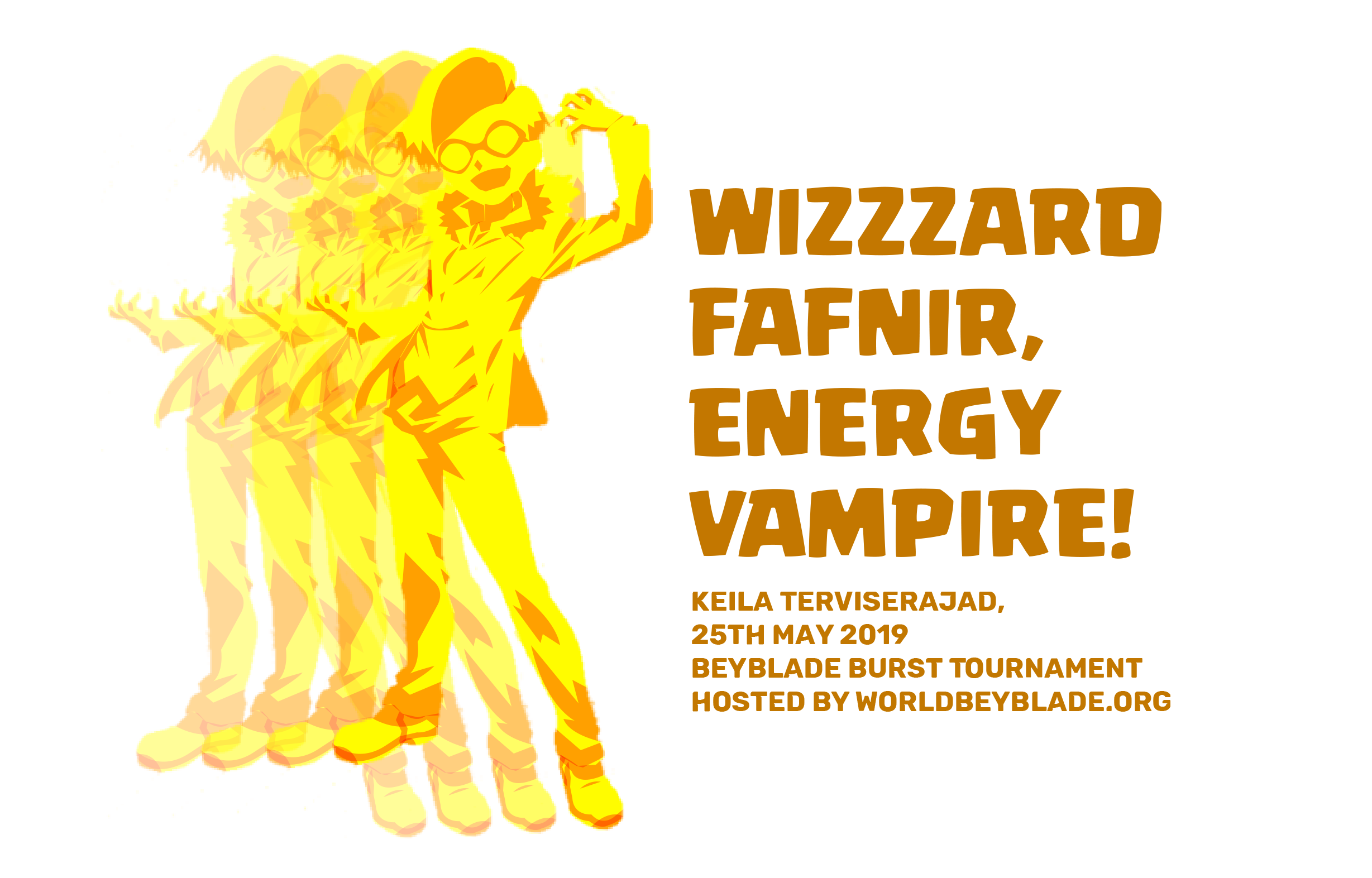 Join us on Saturday, May 25th 2019 at Keila Health Trails for a Beyblade Burst Format tournament!
Please be sure to arrive ON TIME

 for this tournament. Registration begins at 11:00. We will finish registration at around 11:42 and will begin the tournament shortly thereafter. Thank you!
If you can make it, please hit the

blue JOIN TOURNAMENT button

 at the top of this page! See you all there!
---
Location
We'll be playing at Keila Health Trails wooden shelter. Keila Health Trails have parking places. If you open Google Maps, there is same place, where we will play, but there isn't shelter, because photo is so old:
---
Tournament Bracket
We don't have access to internet and because this we need use offline tool. I finded KickerTool in internet and this is good software

Note: All matches will marked to paper too!
---
No Bey? No Prob!
Don't have any Beyblades from this new series? No problem! We would be happy to lend a Beyblade and launcher to you to use for your tournament matches!
---
Have a BeyStadium? Bring it!
We will be bringing stadiums for this event, but more are always welcome! Any BeyStadium is fine for free play, but 

BeyStadium Standard Types

 (pictured below) are particularly appreciated. If you can bring one, please post here to let us know.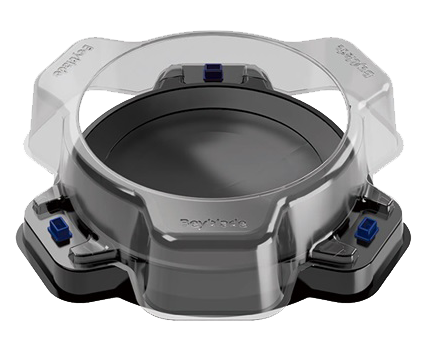 ---
Estonia Materials and Promote Posters
COMING SOON!
Need-to-Know Information 1. During Registration,
Open Your Account Page
Open your account page on your mobile device (if possible) during registration to help us keep things quick.
2. Arrive On Time
You must arrive by the tournament start time to enter. We cannot add new players to an event once it begins. If you're running late, contact the host.
3. Stay Aware of Your Belongings
We do everything possible to ensure a safe environment, but can't be held responsible for lost or stolen goods. Keep your gear close by!
4. The Tournament Will Last At Least a Few Hours
This event is likely to last at least a few hours. If you can't commit to the entire tournament, you're welcome to come watch and play for fun instead!
5. Listen For Your Username To Be Called
Your name will be called when it's time for your next battle. If you need to leave early or take a break, tell a judge. Missing a match could mean disqualification!
6. Players Must Meet Regional Product Age Restrictions
All players in this event must meet the age restrictions on Beyblade products in their region. TAKARA-TOMY recommends Beyblade for ages 6+. Hasbro recommends Beyblade for ages 8+. Players under these ages may only participate with the permission of their parent/guardian.
7. Players Under 18 Must Be Accompanied by a Parent/Guardian
If you are under 18 years old, a parent/guardian must accompany you and be present for the duration of the event.
Really this tournament was should approve tomorrow, but... yes, one day too early.

---
I have one question: where is Tournament Invites. I didn't see it! I have some users, who I want invite but...