Join us on Saturday, May 25th 2019 at Keila Health Trails for a Beyblade Burst Format tournament!
Please be sure to arrive ON TIME

 for this tournament. Registration begins at 11:00. We will finish registration at around 11:42 and will begin the tournament shortly thereafter. Thank you!
If you can make it, please hit the

blue JOIN TOURNAMENT button

 at the top of this page! See you all there!
---
Location
We'll be playing at Keila Health Trails wooden shelter. Keila Health Trails have parking places. If you open Google Maps, there is same place, where we will play, but there isn't shelter, because photo is so old:
---
Tournament Bracket
We don't have access to internet and because this we need use offline tool. I finded KickerTool in internet and this is good software

Note: All matches will marked to paper too!
---
No Bey? No Prob!
Don't have any Beyblades from this new series? No problem! We would be happy to lend a Beyblade and launcher to you to use for your tournament matches!
---
Have a BeyStadium? Bring it!
We will be bringing stadiums for this event, but more are always welcome! Any BeyStadium is fine for free play, but 

BeyStadium Standard Types

 (pictured below) are particularly appreciated. If you can bring one, please post here to let us know.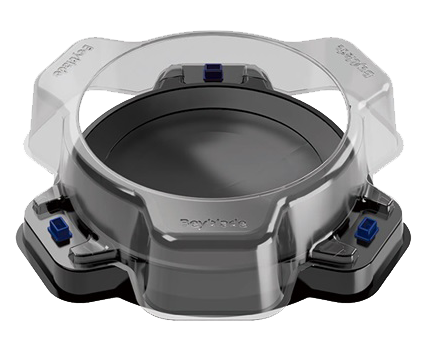 ---
Estonia Materials and Promote Posters
COMING SOON!