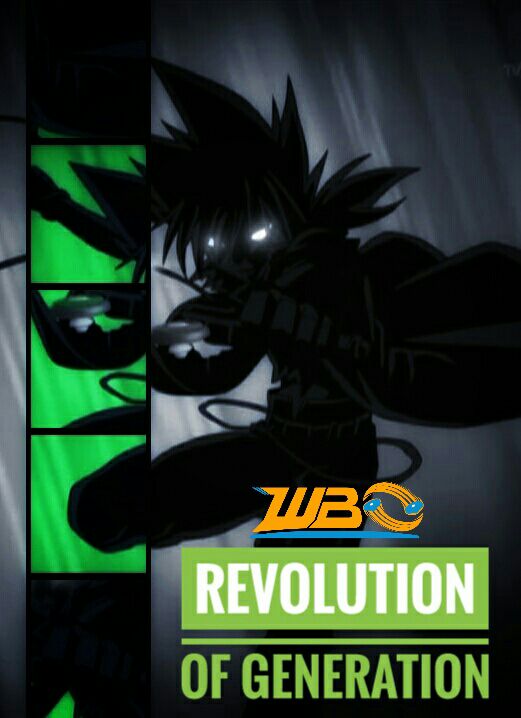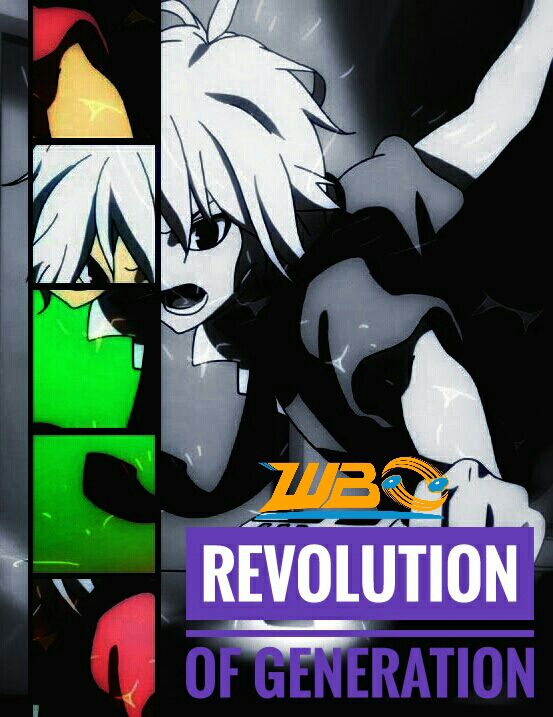 (Mumbai, India - 6/8/2017)
---
Revolution of Generation was a very special tournament because we had a special guest this time! @[Balance Blader] who came from UK and participated in our tournament. So due to that I came at event 1 hour before and selected a different location for our tournament (Same which was used for Calm Before The Storm) and this time AaryanBITW was main host (despite I was host he did everything so he can experience hosting himself and later continue hosting himself). After all arrived we made combos for Balance Blader for MFB and started our event. As we had club format due to outcome of 5 members,
 we had a special rule (agreement) between us Mumbai members that we can use only 1 ZRG combo per deck. So I selected Balro Balro DF105MF, Scythe Cancer BD and Death Aquario BD145RDF while AaryanBITW and Eurekaboy mostly went 4D only (for example Duo 230WD, Scythe BD and Flash Leone) and Snidmist used only 1 bey, Reviser Dragoon BD which surprising dominated the event. It surprisingly won against both my balro and Aaryan's flash by small margine and OSed Balance Blader's Girago Dragoon SA165BWD and Eurekaboy's Girago Dragoon 105WD. Event went really smoothly this time and it was probably best event we had in long time. In end Snidmist went undefeated again while me Aaryan and Eurekaboy tied at 2-2. We used Bakushin 85MF + hasbro winder in tiebreaker to decide winner. Unfortunately I used winder launcher after long time and wasn't used to it and AaryanBITW and Eurekaboy won the battle. So final placement was as follow
MFB STD
1. Snidmist 
Dragoon Reviser BD
Kries Cygnus 145 WD
Death Quetzalcoatl BD145 CS
2.AaryanBITW
Flash Leone GB145 R2F
Balro Balro DF105 MF
Scythe Cancer 230 WD
Duo Leone 230 WD
3.EurekaBoy
Dragoon Zirago 125 WD
Dragoon Zirago BD
Flash Leone GB145 R2F
Scythe Cancer BD
Another thing we discovered was Scythe BD and Duo 230WD. While Scythe is a stamina type that can OS everything at fast speed (even Duo and Phantom BD along with E230/230MB combos and left spin). Duo 230WD surprisingly OSED Girago Dragoon SA165BWD and stood well against Balro.
Also did I mention we finally did BURST!? We actually planned plastics but as we had enough beys and all members agreed to play burst. We did burst instead. Thanks alot to Balance Blader for genuine donation of 1 burst bey to each of us!! And sharing other beys too! And what a coincidence, Me and Aaryan got Valkyrie and Sprigen as we actually are rivals. We even took a picture of Valt and Shu
1.AaryanBITW 
Strom Spriggan Knuckle Unite
Strom Spriggan Knuckle Variable
Victory Valkyrie Boost Variable
Valkyrie Knuckle Atomic

2. Balance Blader
Drain Fafnir Polish Atomic
Neptune Knuckle Revolve

3. Mihir Patil 
Drain Fafnir Polish Atomic
Acid Anubis Yell Weight 
Neptune Knucle Revolve
Kasier Kerbeus Knucle Orbit
Rising Ragnaruk Gravity Revolve



Like you might have guessed, Drain Fafnir dominated Mumbai too and though I did some attempts to counter it with non obvious combos (like A2KW) but it was surely more powerful then I ever expected (as you might seen here lol). Though we found some pretty new combos too. Like Valkyrie Atomic and especially K2KO which too was more powerful then I expected. It beated Neptune or Balance Blader and OSed Drain ato once (I wish I had better disk like spread or Polish). I did some free play test where it beated Wyvern and A2 too. S2 surprisingly did amazing. It beated V2, K2, R2 and even Drain Fafnir. overall it seem like people here finally started liking burst and as it will be released here this month I can say we would have more burst event through out year.


And to wrap up here's a a group picture