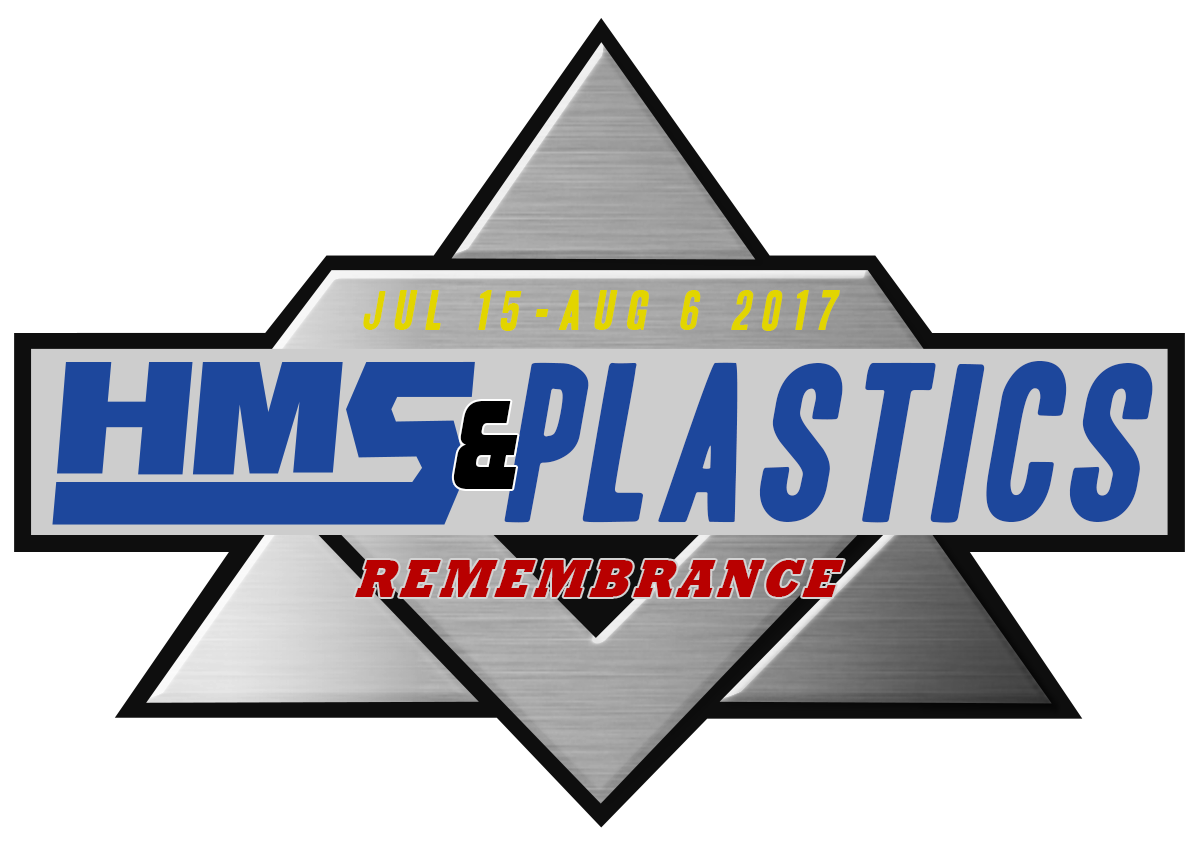 Flash! HMS & Plastics Remembrance 2017 is here, and we're shaking it up!
Breaking with the tradition of past years, our celebration of the series that started it all will go on for not just one weekend or even two: this year's HMS and Plastics Remembrance will span four weekends lasting from
July 15
to
August 6
!
Some things never change, though, such as the extra
+1 credit
for participants of HMS and Plastic events during the celebratory period. For anyone planning to attend multiple old school events, this will be a great chance to rack up those credits!
As of now, these areas will be holding events as part of HMS & PLA Remembrance:
– Saturday, July 15th –

- Bey-ja Vu at Wasena Park in Roanoke, VA

– Sunday, July 16th –

- wot is plastic? at FDR Park in Philadelphia, PA
– Sunday, July 16th –

- Galaxy Turbo Twister at Dhakuria Lake in Kolkata, India




– Saturday, July 29th –





 - PLASTIC'S NOT DEAD! 4 at High Park in Toronto, ON




- Saturday, August 12th -





- Wait, this isn't Burst?! at Regent's Park in London, UK

(We'll update this list and feature new events here as they're approved, so get on it, Organizers! :P)
---


And as if BeyDays wasn't long enough past...

[align=center]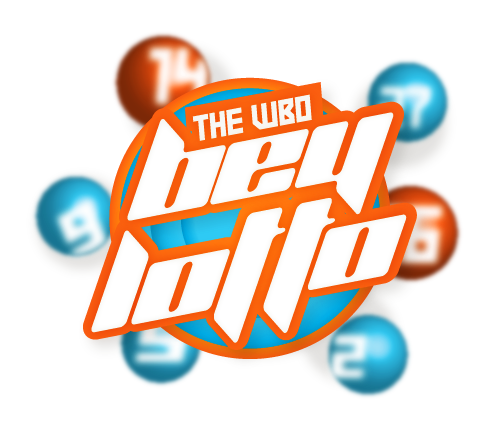 It's time for another BeyLotto! Every member who participates in a HMS or Plastic Format event between July 15th and August 6th will be entered. Unlike that of BeyDays, though, this one is stacked (literally) with Beyblades from the first generation...

[Image: h0Vo6au.jpg]
...Plus something extra special for the top winner...
[Image: qs1ErvJ.jpg]
[Image: XkVy5Rk.jpg]
1st Place
:
SCARlet's Custom 3D Printed Black Dranzer + Case
2nd Place:
ATTACK Set
Dragoon MS, Trygle, Dragoon G, Griffolyon, and Strata Dragoon G
3rd Place:
ENDURANCE Set
Galeon, Vortex Ape, Guardian Driger, and Bearing Stinger, Zeus (Hasbro)
4th Place:
ULTIMATE UPPER Set
Driger V2, Dark Effigy MS, Kids Dragoon, and Dranzer GT
5th Place:
DEFENSE Set
Sea Drake, Advance Guardian, Draciel V, Draciel V2
6th Place:
CLASSIC Set
Bakushin-Oh! (Black and Bronze), Salamalyon, Sparkling Attacker, Ultimate Dragoon
7th Place:
Dranzer F, Master Dranzer, Death Driger
8th Place:
Driger MS, Flash Leopard



And of course, all 8 randomly-picked winners of the above prizes will receive their choice of the following huge list of Bit Boosters:


---




Beyblade Photography Contest 5: Generations



On top of this all, we're swinging another Bit contest your way! With the continuation of the Bakuten Shoot: RISING manga, this year's theme is aptly "generations." The three best entries will each receive their choice of a Bit Booster from the same list as the winners of the BeyLotto above.

And for the top prize? Why, a rose by any other name would smell just as sweet...

Venusian G
!
For full details and entry, head on over to the contest's topic in the Beyblade General forum:
<div class="text-center"><a href="https://worldbeyblade.org/Thread-Beyblade-Photography-Contest-5-Generations" class="btn btn-primary btn-lg" target="_blank"><i class="fa fa-external-link"></i> Enter Contest</a></div>
---
Organized Play Rule Changes
The Burst Standard Type BeyStadium is now legal for HMS and PLA Formats!


Deck Rotation Finals is no longer mandatory for HMS and PLA Formats!



These changes are effective immediately, so hopefully they will make HMS and PLA Formats easier to put together for everyone!

<div class="text-center"><a href="https://docs.google.com/document/d/15b3nO9q9qq_gkCCqxURAf7-In92NdHrbV4HRl3esCag/edit?usp=sharing" class="btn btn-primary btn-lg" target="_blank"><i class="fa fa-external-link"></i> Read Updated Rulebooks</a></div>

---
New Promo Cards Featuring Taka and Fumi!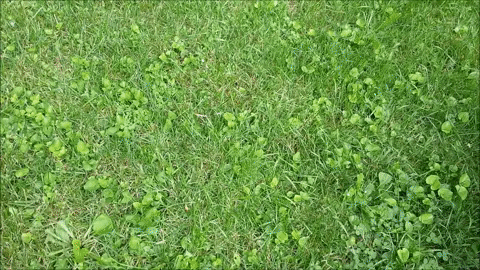 As some of you may have seen at Anime North in Toronto back in May, the much-needed redesign of our WBO Promo Cards is now complete! We're excited to start sending these out to potential representatives from around the globe to help grow their local communities!

[Image: World-Beyblade-Organization-Promo-Card-Mockup.jpg]

Want promo cards for your local Beyblade community?
<div class="text-center"><a href="https://worldbeyblade.org/Thread-WBO-Promo-Card-Campaign-Looking-for-west-coast-NA-Representatives-08-03" class="btn btn-primary btn-lg" target="_blank"><i class="fa fa-external-link"></i> Request Cards Here</a></div>
---




Plastics & HMS on Social Media!



Lastly, keep an eye on the WBO's social media pages for plenty of Plastics & HMS related content over these next few weeks!

And don't forget to share your favorite Beyblade memories and celebration plans with the hashtag:



HMS and Plastic Format tournament participants who do that and tag us @worldbeyblade on Twitter or Instagram get

1 extra entry

in the BeyLotto!


Best of luck to everyone, and happy HMS & Plastics Remembrance!



P.S. Stay tuned for the winners of the BeyDays BeyLotto to be announced very soon...!!