Road to State Clash: Fierce
Tampa, Florida
Burst Format Ranked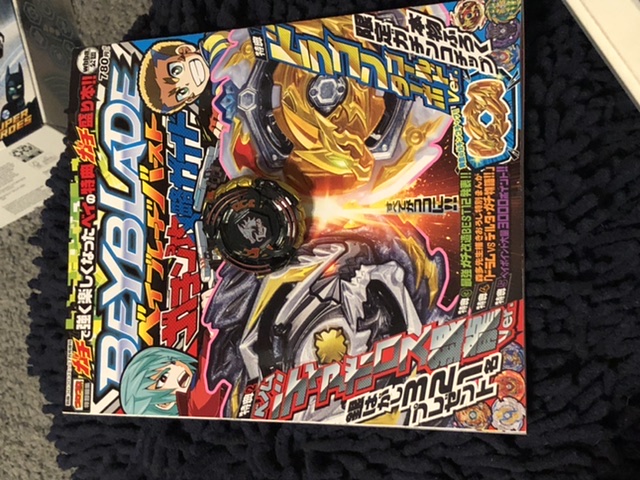 1st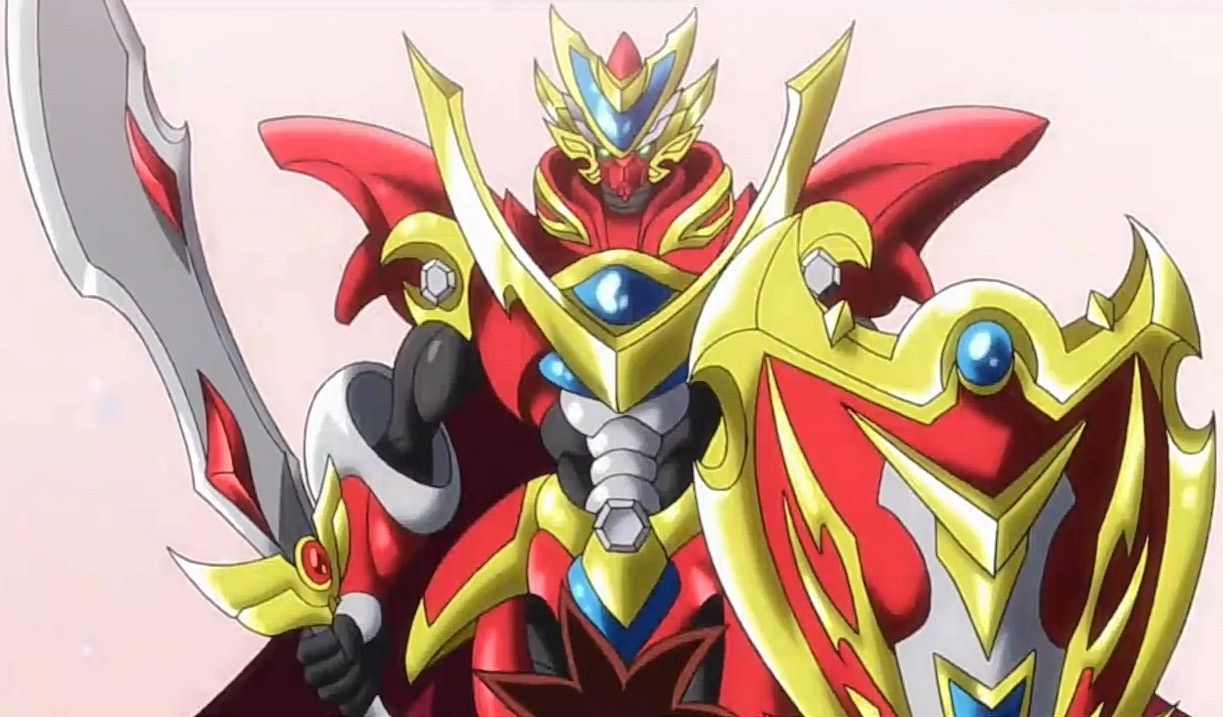 2nd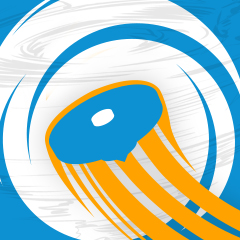 3rd
Tournament Results
Sheraton Tampa Brandon Hotel
10221 Princess Palm Avenue
, Tampa, Florida 33610
Grande Ballroom
A ticket to ROAD TO STATE CLASH is required to participate in this event. Get your tickets on www.BeybladePremier.com/StateClash
11:00 on 08/28/2021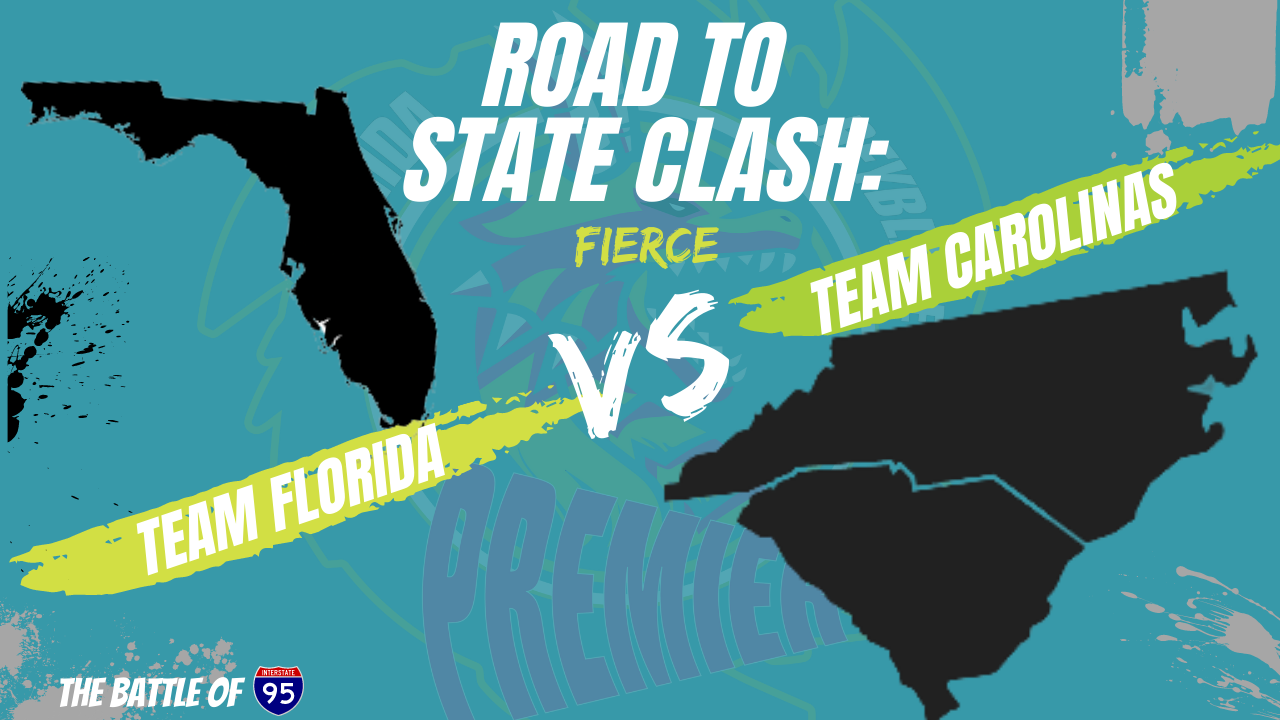 BEYBLADE PREMIER PRESENTS: 
ROAD TO STATE CLASH:
FIERCE
Saturday, August 28, 2021 in Tampa, FL
Burst Standard Format (TT & Hasbro)
The 

ROAD TO STATE CLASH SERIES

 brings you multiple opportunities to increase your BeyRank (BR) by September 30 in order to make Team Florida, composed of the top 12 bladers. Team FL is facing Team Carolinas on October 16th.
Please note that ANY ranked tournament in WBO also qualifies to earn points and increase your BR. 
This event is composed of 

TWO (2) tournaments

 running the same day. 
(Unranked) GENESIS: Numero Uno

-

 

Designed to provide first-time players and/or younger players with limited experience a chance to learn competitive blading in a friendly environment.  

         To learn more and join this tournament, please go
HERE
(Ranked) ROAD TO STATE CLASH: FIERCE

-

 

Designed for highly competitive battles for all bladers that want to test their skills at the highest level. 

         You are in the right place for this tournament! Continue reading. 
---
ABOUT FLORIDA BEYBLADE PREMIER
---
FLORIDA BEYBLADE PREMIER
 is the host and organizer of the biggest and most competitive Beyblade tournaments in Florida. Here is where the WBO highest ranked bladers bring their finest performances in a fun and competitive environment. 
If you have any questions about our event itself, please feel free to post them here!
---
---
D
ate: 
 

August 28, 2021 @ 11:00AM (check-in from 10AM)
Location:

Sheraton Tampa Brandon Hotel (Grande Ballroom)
Tournament Schedule:

 See Below
Beyblade Format:

 

WBO Burst Standard (Hasbro & TT allowed) 
Tournament Stadiums:

  

5 Takara Tomy Burst BeyStadium B-33 
Age Bracket:

  

There are no age limitations in WBO Tournaments.



Free Play: 

 We will have a designated free play area for spectators, testing, and in-between battles.
Tournament Format:
 Swiss 
32 Players
While everyone with a spectator ticket will be welcome to spectate and participate in free play, there will be a participant cap of 

32 

Players.
To confirm your spot in the event:
First, purchase your tickets using this link: Road to State Clash Series. 

Please make sure to include your WBO username in the "cart" page before checkout.



Then, after we confirm your purchase, our staff will add you to this tournament page.



We will send your e-tickets via email. Make sure to use a valid email when making your purchase. Check your SPAM folder as well. If you have not received your e-tickets in 24 hours, please reach out to support@beybladepremier.com or holla to Conce7 here in WBO.

**

You may request to cancel your ticket(s) for a full refund up to 10 days before the event. Cancellations before 9 days of event will receive full store credit in www.beybladepremier.com. In the unfortunate event that Beyblade Premier or Marriott Hotels cancels any event, each player and spectator will receive a full refund in 24 hours or less of the announcement. When you register for this event, you agree to these terms.
---
Make sure to buy the ticket for the correct tournament Genesis: Numero Uno (unranked) or Road to State Clash: Fierce (Ranked). Every person aside from players entering the event needs a spectator ticket. These includes parents, family member, friends, etc. 
---
---
1st Place:
Astral Spriggan
2nd Place:
$20 Beyblade Premier Gift Card 
3rd Place:
$10 Beyblade Premier Gift Card
---
NEED-TO-KNOW INFORMATION SHEET
---
Some of this information is covered below, but we will also be handing out the following need-to-know information sheet on the day of the event. It covers key topics related to the organization of this event to ensure everyone is on the same page.
You may read it then, or get a head start right now:
---
 ROAD TO STATE CLASH: FIERCE
---
Please note that check-in will be available for limited time in the morning. We kindly ask everyone to be there early even if your tournament start at a later time. 
Saturday, August 28th:
10:00AM - 11:00AM:

 Check-in Available 

11

:00A

M - 11

:15PM:

Welcome Ceremony

11:15PM - 01:30PM:

 (Unranked) Genesis: Numero Uno Swiss Rounds + Finals

01:45PM - 04:00PM:

 (Ranked) Road to State Clash: Fierce Swiss Rounds + Finals

04:00

PM - 04:15

PM: 

Prizes and Closing Ceremony!

---
---
RULES & RESOURCES:

 

Please follow all WBO Rules and please be respectful to the venue. 
- Burst Format Rulebook
- Event Photography Policy
- Account Registration Guide
FL Covid Guidelines:
https://ogletree.com/insights/florida-en...staurants/
https://floridahealthcovid19.gov/plan-fo...2xEALw_wcB
https://floridahealthcovid19.gov/community-events/
Need-to-Know Information 1. During Registration,
Open Your Account Page
Open your account page on your mobile device (if possible) during registration to help us keep things quick.
2. Arrive On Time
You must arrive by the tournament start time to enter. We cannot add new players to an event once it begins. If you're running late, contact the host.
3. Stay Aware of Your Belongings
We do everything possible to ensure a safe environment, but can't be held responsible for lost or stolen goods. Keep your gear close by!
4. The Tournament Will Last At Least a Few Hours
This event is likely to last at least a few hours. If you can't commit to the entire tournament, you're welcome to come watch and play for fun instead!
5. Listen For Your Username To Be Called
Your name will be called when it's time for your next battle. If you need to leave early or take a break, tell a judge. Missing a match could mean disqualification!
6. Players Must Meet Regional Product Age Restrictions
All players in this event must meet the age restrictions on Beyblade products in their region. TAKARA-TOMY recommends Beyblade for ages 6+. Hasbro recommends Beyblade for ages 8+. Players under these ages may only participate with the permission of their parent/guardian.
7. Players Under 18 Must Be Accompanied by a Parent/Guardian
If you are under 18 years old, a parent/guardian must accompany you and be present for the duration of the event.
8. Contests, Raffles, Gambling, Betting, and Selling Are Prohibited
Advertising the sale of any product or service, as well as posting about any contest, raffle, gambling, or betting on this event page and conducting them at the event without approval by Fighting Spirits Inc. staff is prohibited. Please contact the Organized Play team if you require approval.
9. Terms of Service
All event attendees and users of this website are subject to our Terms of Service.
This matches for event have now been processed.