[Edmonton, AB] September Showdown
Edmonton, AB
Burst Format Ranked
The Time Vault
12227 66 St NW
, Edmonton, AB T5B 1K1
Parking access around back of building.
04:00 PM sign-up 05:15PM start on 09/24/2023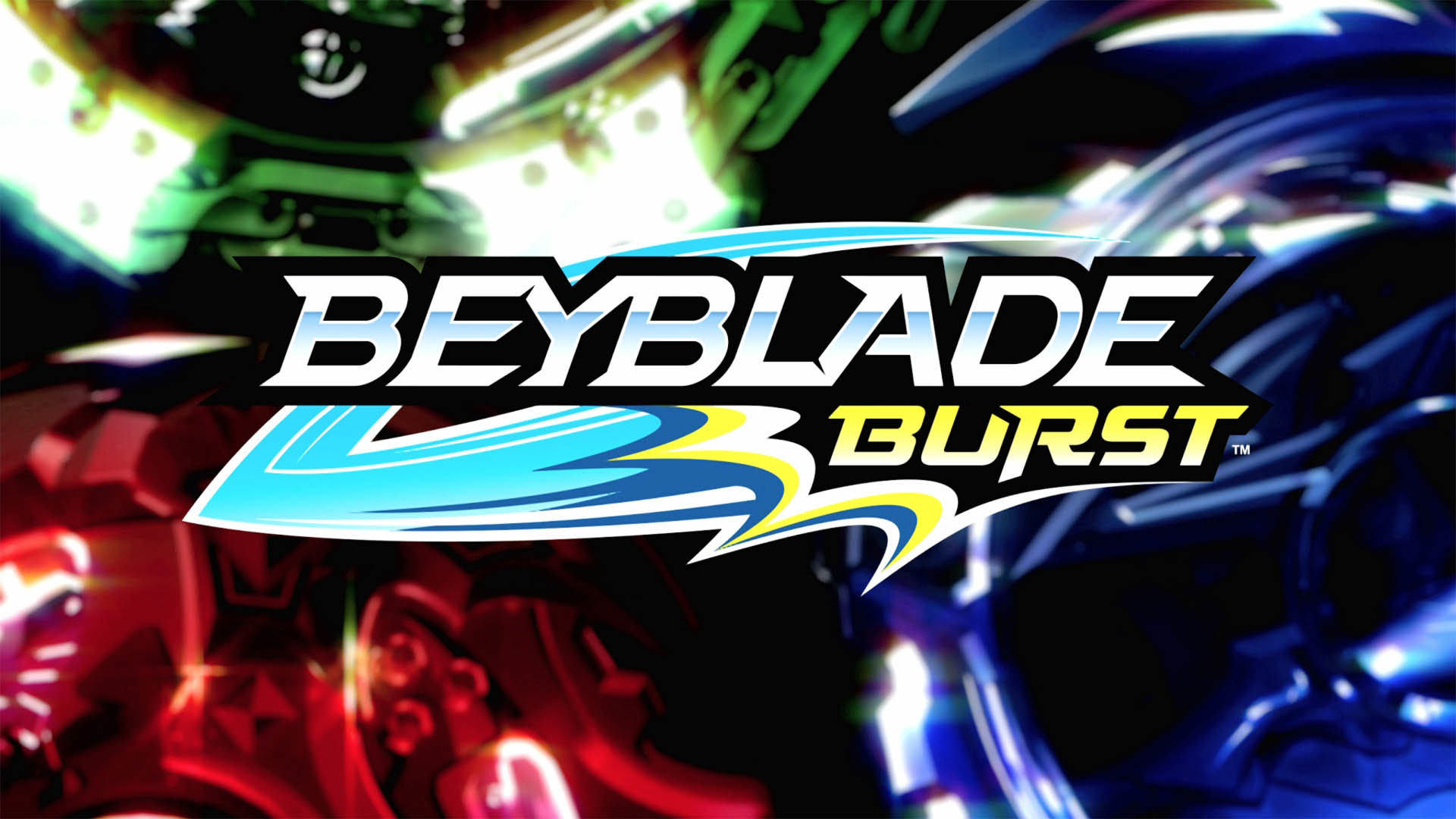 The Tournament will be held at the Time Vault in Edmonton. Check them out at theTimeVault.ca
Registration and admin fees will be accepted between 04:00 PM and 05:00pm with the event starting at 05:15pm 
!!IMPORTANT NOTICE!!
Anyone not registered by 05:00pm will not be allowed to participate. The 15 minute delay is to allow for setting up the tournament bracket. 
Here is the Event Staff for the day
Organizer/Main Judge: Sarin'Tal
Secondary Judges: Noisy Blader, BlitzGod437
Player participation cap: 20 players.
Venue Admin fee: $10 this fee is to cover use of floor space that is prepared for the event.
Need-to-Know Information 1. During Registration,
Open Your Account Page
Open your account page on your mobile device (if possible) during registration to help us keep things quick.
2. Arrive On Time
You must arrive by the tournament start time to enter. We cannot add new players to an event once it begins. If you're running late, contact the host.
3. Stay Aware of Your Belongings
We do everything possible to ensure a safe environment, but can't be held responsible for lost or stolen goods. Keep your gear close by!
4. The Tournament Will Last At Least a Few Hours
This event is likely to last at least a few hours. If you can't commit to the entire tournament, you're welcome to come watch and play for fun instead!
5. Listen For Your Username To Be Called
Your name will be called when it's time for your next battle. If you need to leave early or take a break, tell a judge. Missing a match could mean disqualification!
6. Players Must Meet Regional Product Age Restrictions
All players in this event must meet the age restrictions on Beyblade products in their region. TAKARA-TOMY recommends Beyblade for ages 6+. Hasbro recommends Beyblade for ages 8+. Players under these ages may only participate with the permission of their parent/guardian.
7. Players Under 18 Must Be Accompanied by a Parent/Guardian
If you are under 18 years old, a parent/guardian must accompany you and be present for the duration of the event.
8. Contests, Raffles, Gambling, Betting, and Selling Are Prohibited
Advertising the sale of any product or service, as well as posting about any contest, raffle, gambling, or betting on this event page and conducting them at the event without approval by Fighting Spirits Inc. staff is prohibited. Please contact the Organized Play team if you require approval.
9. Terms of Service
All event attendees and users of this website are subject to our Terms of Service.
This event has been approved.
kick lanaroads895 out of the tournament, they're a bot most likely as their account was made today and they've also joined a tournament in the US.
Here are the Results of the tournament,
https://docs.google.com/spreadsheets/d/1...sp=sharing
PLEASE NOTE: new UI for Challonge, I did not see the hold match for third place check box, as such there is currently a tie for third. Please let me know if there is a work around for this. Unsure who to enter for 3ed place win.