Hello all!
This is the game I have been working on for a long time,and we dont have beta but it's closing to finish soo here is couple of vids showing latest work.
Metal Driger
Draciel MS
Lot of beyblades
And also here is some images that you might enjoy aswell
Beyblade Creator-allows you to create new beyblades by combining parts of all beyblades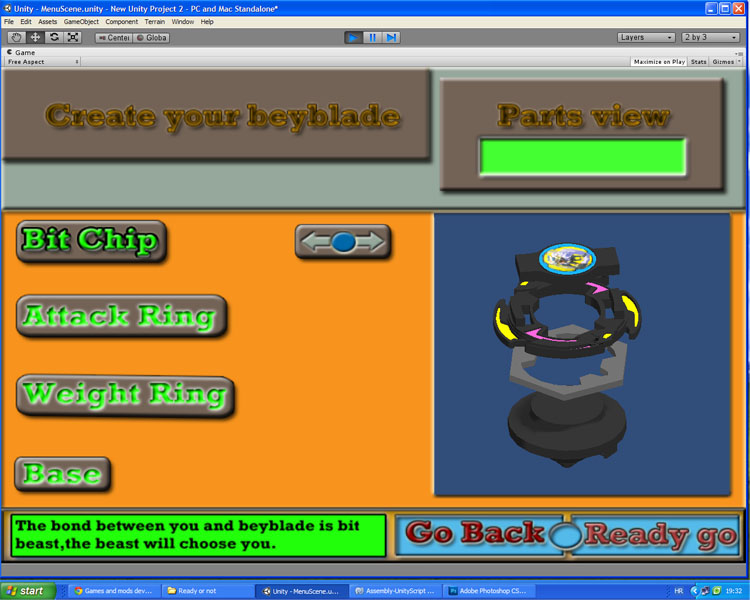 Then Tyson's house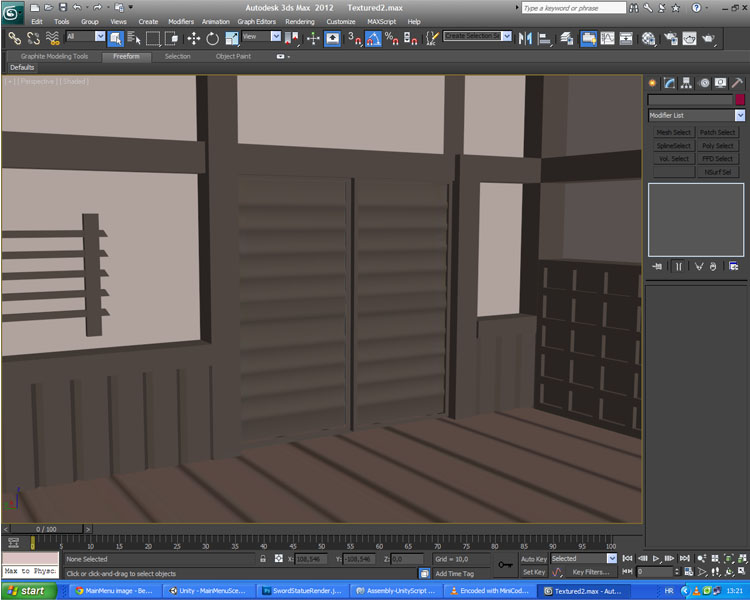 Main Menu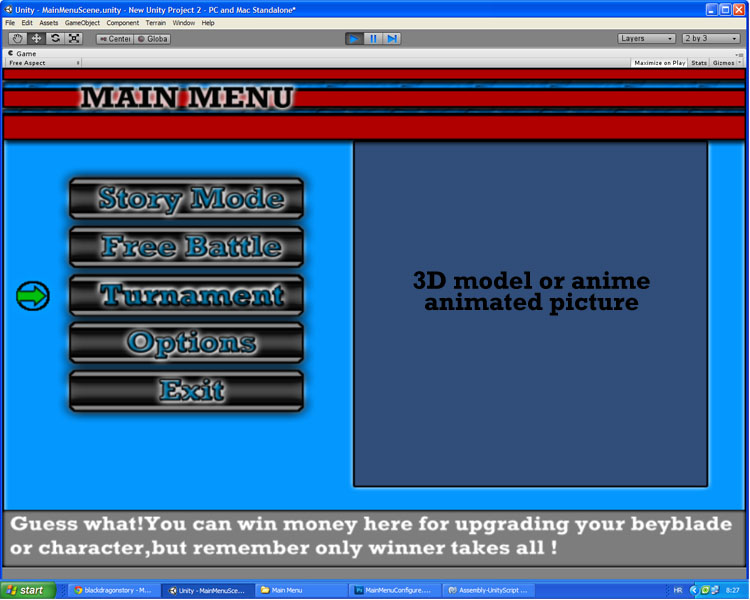 Team viewer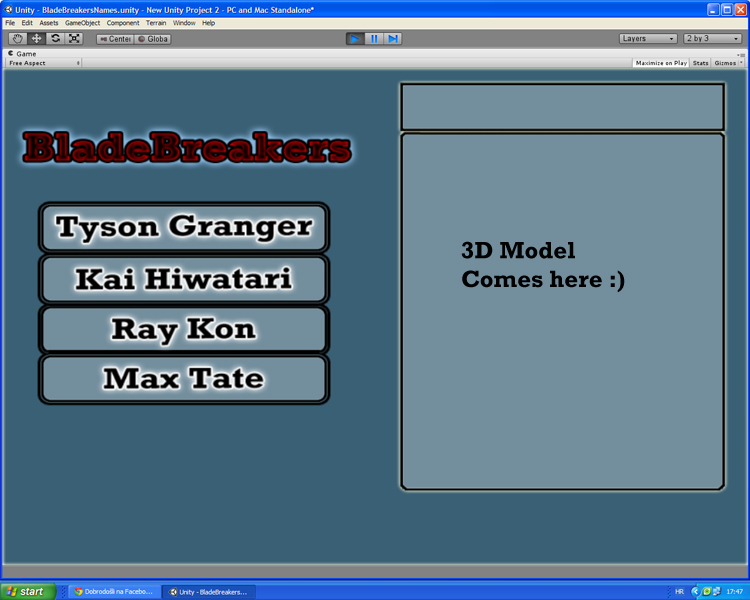 We have max and kai body except their heads(hard to make)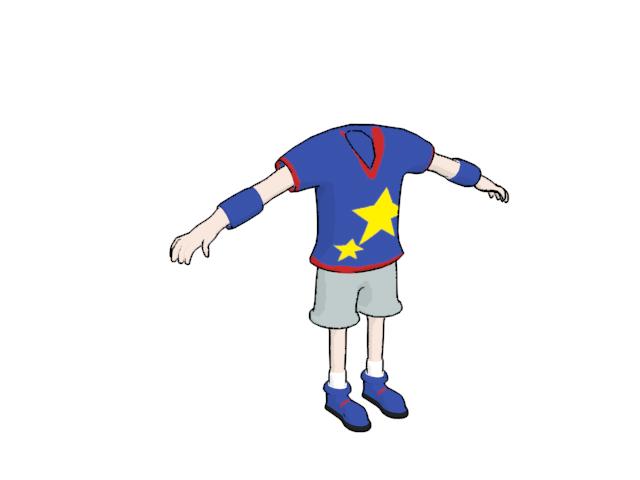 Also we got some bowl/plates-places where you battle which is ussually in stadiums
I call this one Bridge beystadium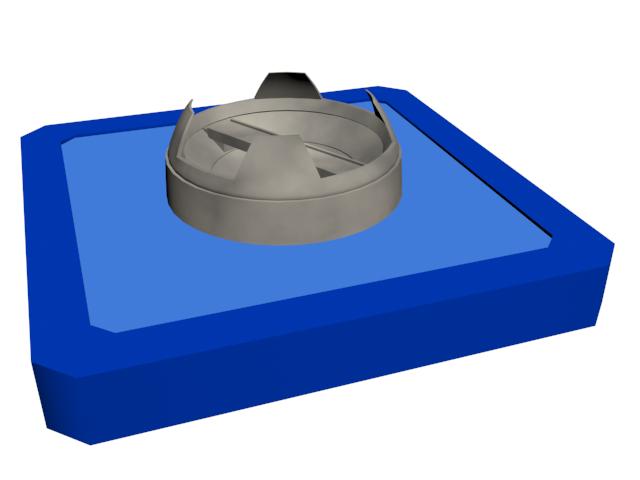 And this one is R.P.M which means Rotating....soo midle part is rotating.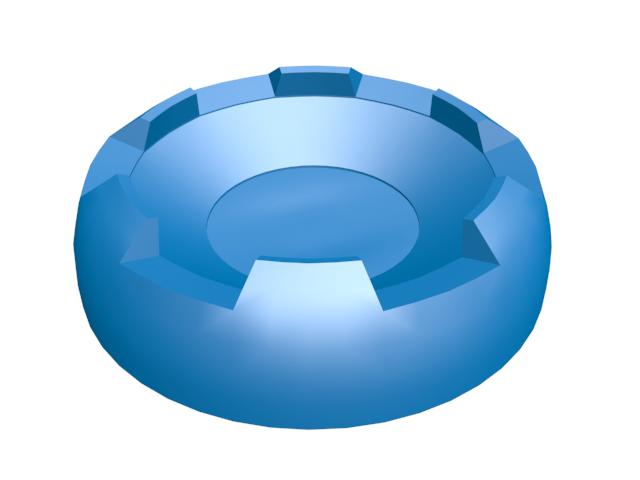 Soon we will have more beyblades,let it rip system and much more,soo stay tuned and comment,like,suggest and support us at
http://www.moddb.com/games/spinning-heroes2
and
http://www.facebook.com/groups/164813636933031/
5NationsTeam