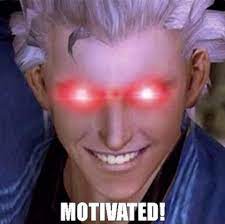 Organizer
BusyBlader
Searching World Beyblade Organization by Fighting Spirits Inc.
Bio
Country: United States Registration Date: Jan. 31, 2017
---
It's been a while, but I'm returning to the WBO. I have multiple goals, but my primary concern is bringing Beyblade to Kentucky. It's been established that I care about both my opponents, and their gear and Beyblade. If I lose, so what? There's always another chance. Nothing short of a broken arm will stop me from doing my absolute best.
Tournament History
Franklin
Burst
Ranked
01/09/2021
Fletcher
Burst
Ranked
03/07/2020