The Circuit: Jacksonville, NC
Jacksonville, NC
Burst Format Ranked
Richard Ray All-American Park Shelter 2
1200 Commons Drive N
, Jacksonville, NC 28546
Shelter 2 at the top of the hill
11:30AM on 09/11/2022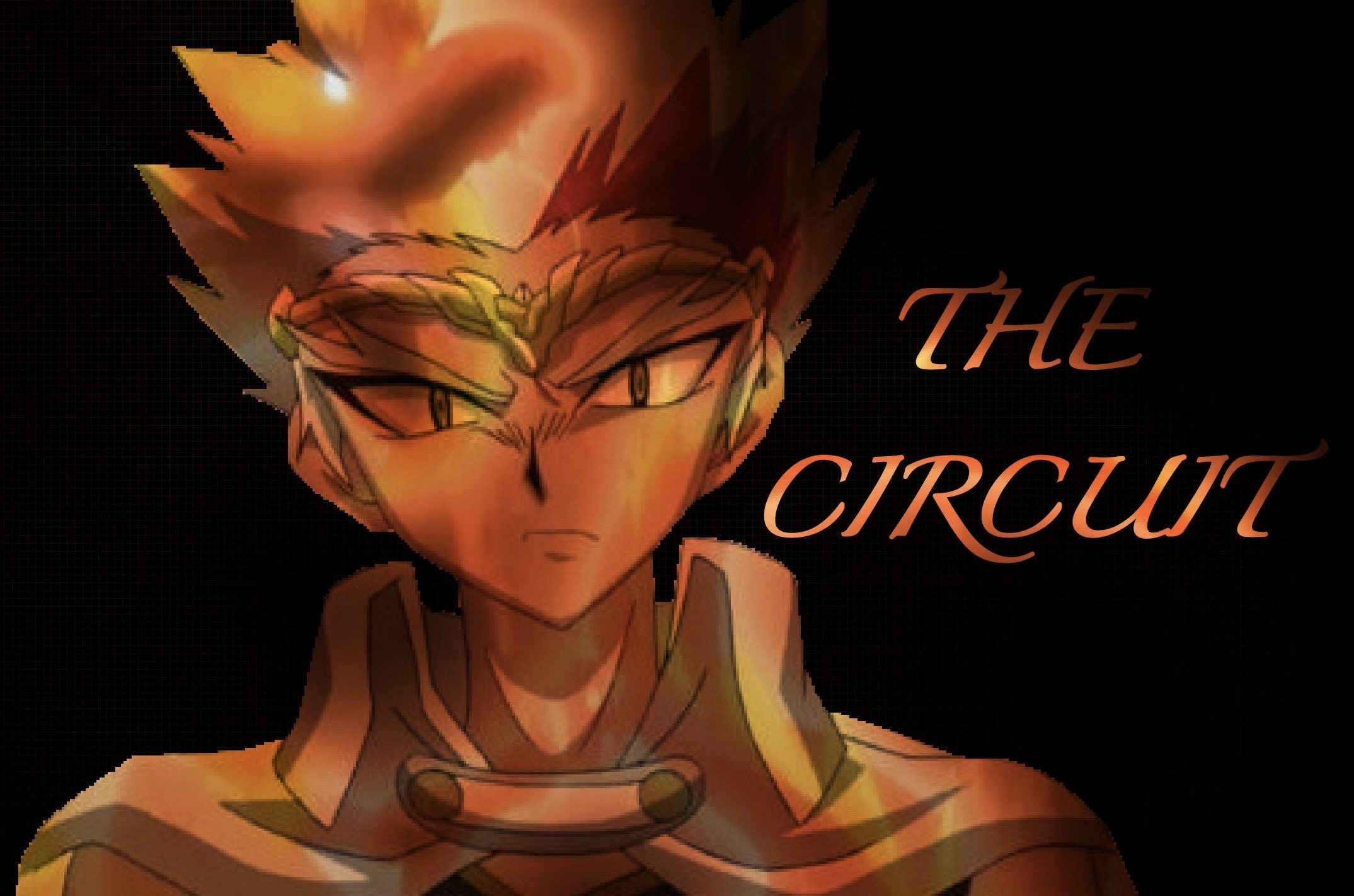 ---
The Circuit is a series of Beyblade tournaments hosted by Four-Gaming and affiliate organizers in various states throughout North America. Seasons run from August-April. Tournaments are structured to draw out the most competitive Bladers. Bladers will compete for their chance to receive the respect of their area as a top competitor and an invitation to "The Circuit: Dark Continent". The top 4 Bladers in every The Circuit event will receive an invitation to "The Circuit: Dark Continent", where several skilled Bladers come together from various states and regions to claim the title of Legendary Blader and a $500 grand prize. Dark Continent will currently be held/located along the East Coast of the United States, ranging within and between states Maryland through Florida.. Those Bladers receiving the invitation must be willing to travel or they can pass down their invitation to eligible candidates. The location of Dark Continent will be announced at least 6 months before the start of the event. Practice hard and come out to compete for the respect of your region or destroy another regions pride 😎!!!
---
11:00-11:30 : Onsite registration
11:30-11:50 : Overview of tournament rules and announcements
12:00 : Prompt tournament start time
---
1st Place: $50 Visa Gift Card
2nd Place: 30% off Discount Code to Four-Gaming
3rd Place: 15% off Discount Code to Four-Gaming
Top 4 finalist will receive an invitation to The Circuit: Dark Continent
---
24 player Participant Cap

---
Need-to-Know Information 1. During Registration,
Open Your Account Page
Open your account page on your mobile device (if possible) during registration to help us keep things quick.
2. Arrive On Time
You must arrive by the tournament start time to enter. We cannot add new players to an event once it begins. If you're running late, contact the host.
3. Stay Aware of Your Belongings
We do everything possible to ensure a safe environment, but can't be held responsible for lost or stolen goods. Keep your gear close by!
4. The Tournament Will Last At Least a Few Hours
This event is likely to last at least a few hours. If you can't commit to the entire tournament, you're welcome to come watch and play for fun instead!
5. Listen For Your Username To Be Called
Your name will be called when it's time for your next battle. If you need to leave early or take a break, tell a judge. Missing a match could mean disqualification!
6. Players Must Meet Regional Product Age Restrictions
All players in this event must meet the age restrictions on Beyblade products in their region. TAKARA-TOMY recommends Beyblade for ages 6+. Hasbro recommends Beyblade for ages 8+. Players under these ages may only participate with the permission of their parent/guardian.
7. Players Under 18 Must Be Accompanied by a Parent/Guardian
If you are under 18 years old, a parent/guardian must accompany you and be present for the duration of the event.
8. Contests, Raffles, Gambling, Betting, and Selling Are Prohibited
Advertising the sale of any product or service, as well as posting about any contest, raffle, gambling, or betting on this event page and conducting them at the event without approval by Fighting Spirits Inc. staff is prohibited. Please contact the Organized Play team if you require approval.
9. Terms of Service
All event attendees and users of this website are subject to our Terms of Service.
This event has been approved.