Sol Blaze V145AS
It was released as a limited beyblade of the anime film -
 Metal Fight Beyblade VS the Sun: Sol Blaze, the Scorching-hot Invader.
The bey's face bolt is not included for sale this time so I replaced it with Unicorno's face bolt. Never been spun. Never battled. 
Item comes with opened original box, stickers, instruction manual and a black parts lock tool as shown in pictures.
Here's my eBay: https://www.ebay.com/sch/yabria3/m.html?...pg=&_from=
Direct Auction link: https://www.ebay.com/itm/274009361542
Please contact me by message or post replies if you have any questions or interest in buying, thanks.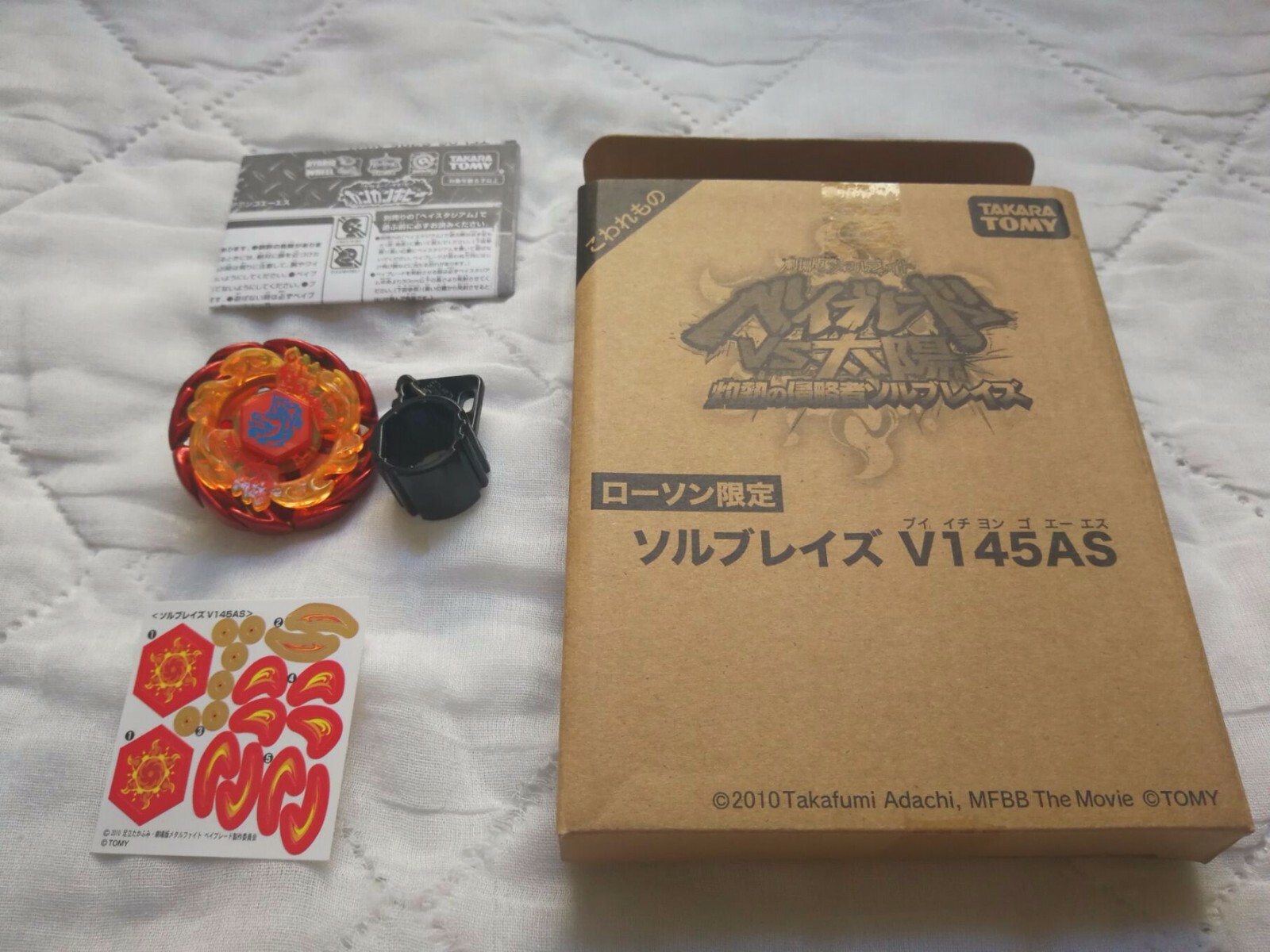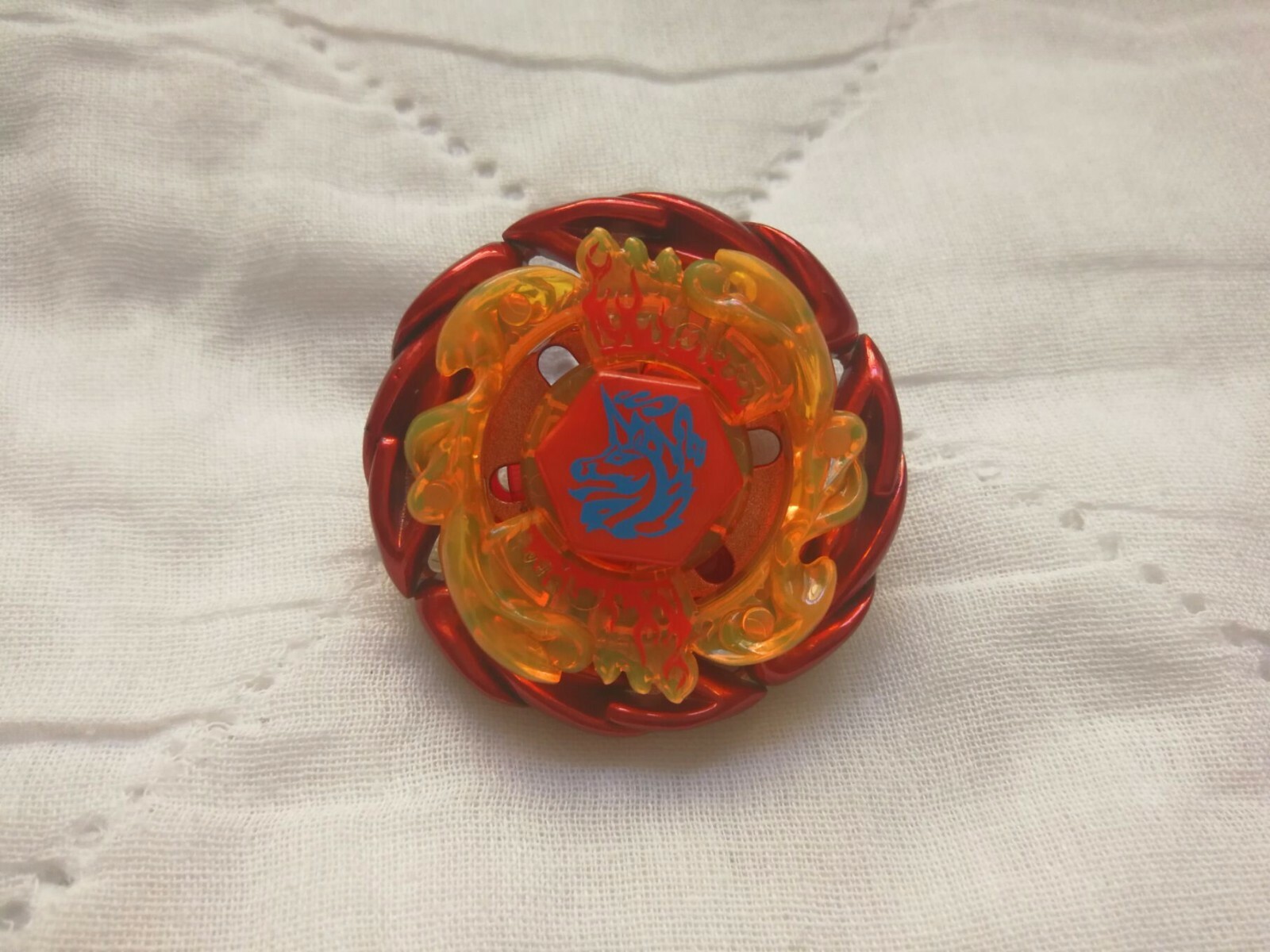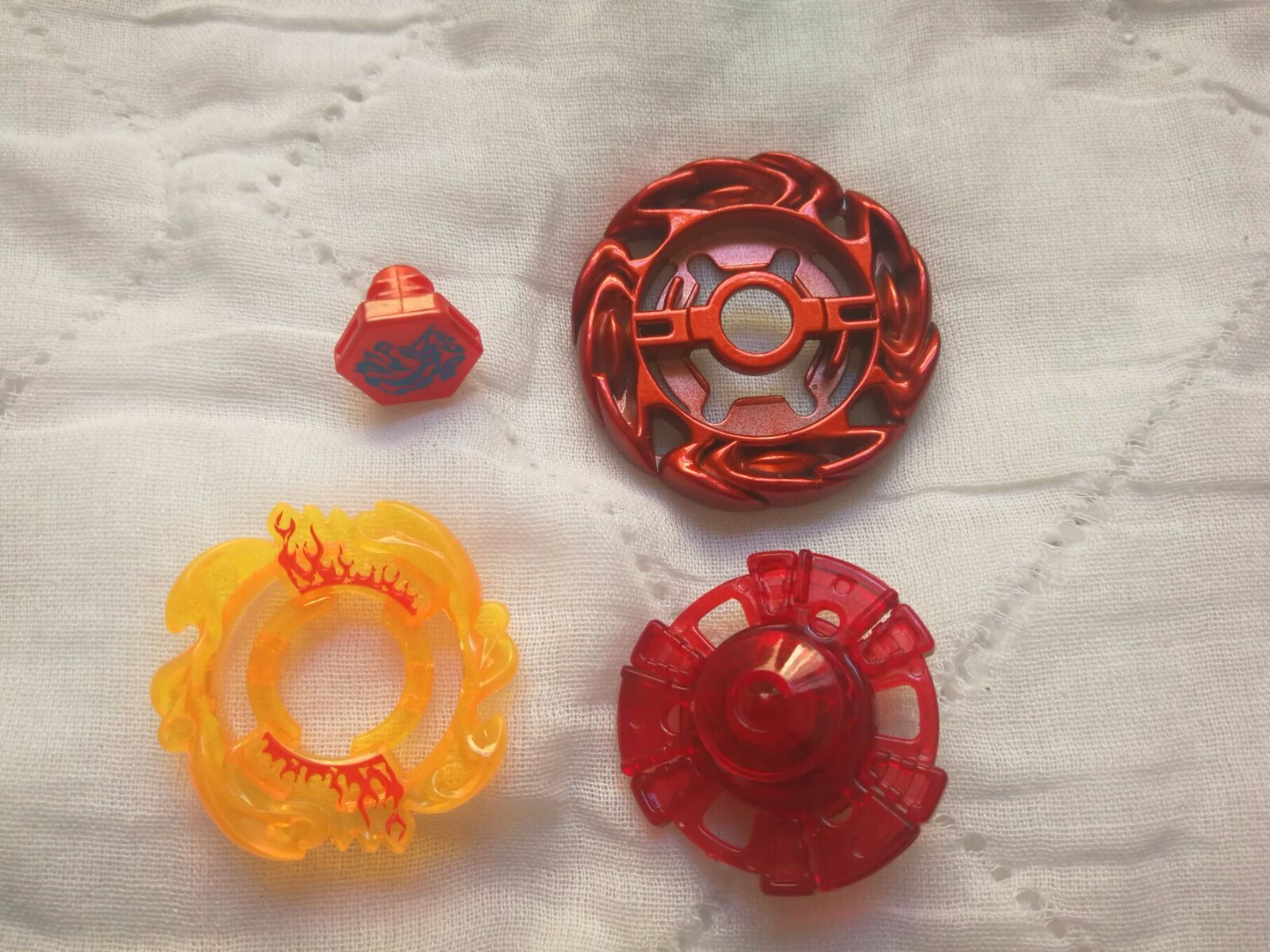 -------------------
This item is sold.