Into the Gaming Pit!
Guaynabo, Puerto Rico
Burst Format Ranked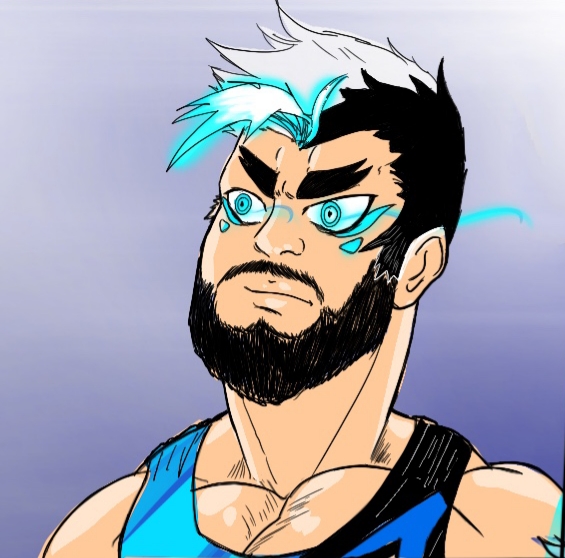 1st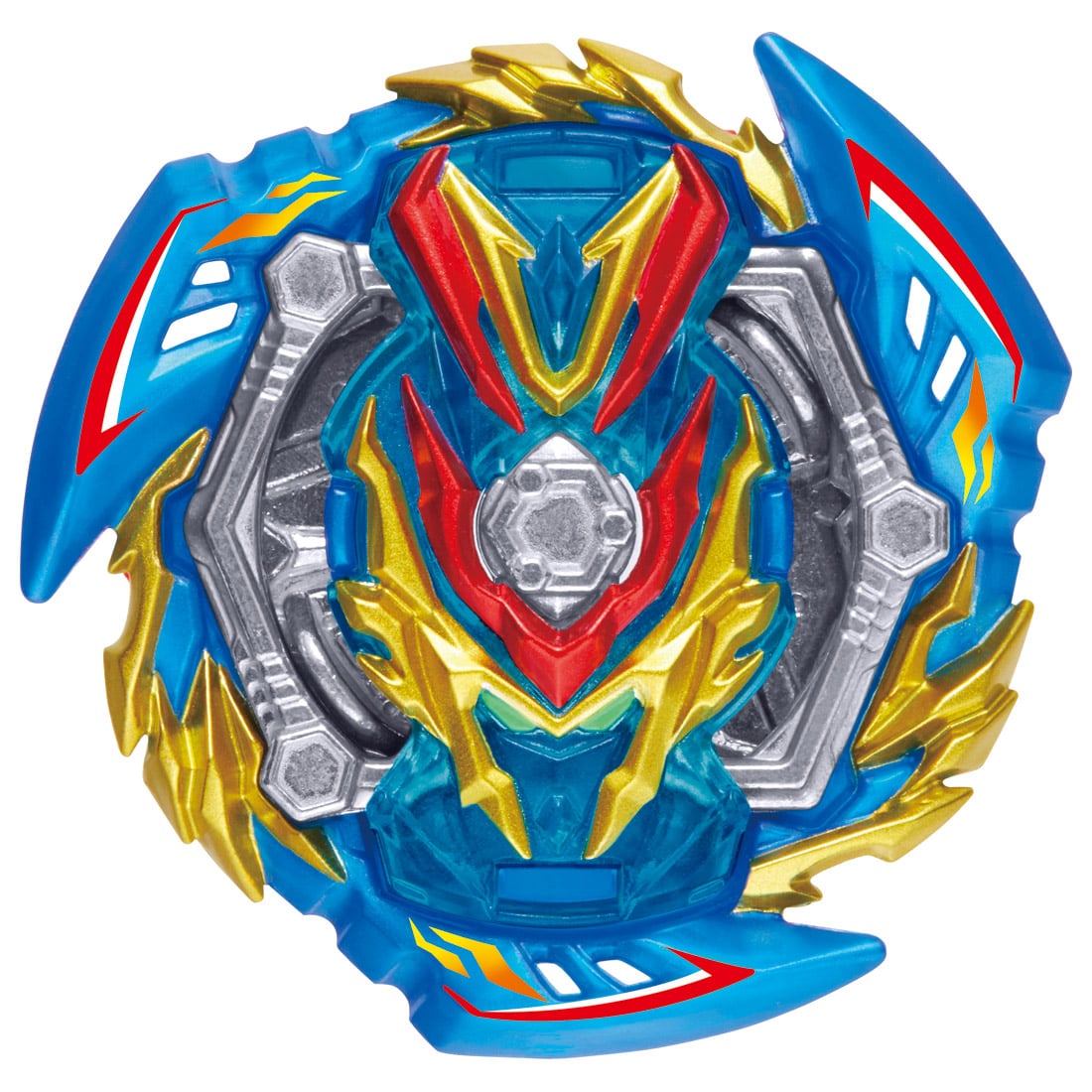 2nd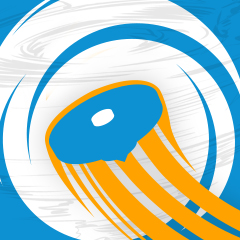 3rd
Tournament Results
The Gaming Pit
Carretera Santiago Iglesias
, Guaynabo, Puerto Rico 00921
In the back part of the mall, behind Pepe Ganga, the second store to the left.
11:00 AM on 10/05/2019
Saturday, October 05 2019 – Burst Format
---
Location: 
The Gaming Pit
---
This is a Card Store, it's located in the back part of Santa Maria Shopping in Guaynabo. It's the back part of the shopping, second store behind Pepe Ganga. 
How to get there
(If you have GPS/Google Maps):

 Just search for The Gaming Pit in Guaynabo and it'll take you there directly.
(If you don't have GPS)

:

 Once you make it to Santa Maria Shopping in Guaynabo, enter through the entrance nearest to Mc Donald's, you'll also see the Pepe Ganga store front, keep straight till you turn left to go behind Pepe Ganga and to the back part of the mall, it's the second store to the left.
---
Schedule:
---
11:00am - 
Registration 
Begins / Bey Check
Here you will be able to sign up for the tournament with your 

WBO Account

, if you haven't done so already. Please try to create your account before arriving at the tournament. Have your account ready by having it on your 

profile page

 before coming up to the 

Registration Desk

. 
We will also be checking Beys at this point and informing you if they are tournament legal.
11:50am - Registration Ends / Tournament Bracket Creation Begins 
Arrive before this time or you risk not being able to participate.
11:55am - Pre-Tournament Announcement and Rules Overview
We will explain the basic rules and procedures of the tournament.
12:00pm - Tournament First Stage Begins
Once the tournament begins we can't add anyone else to participate in the tournament. Note that the tournament's First Stage will take around 3 hours approximately, if you cannot commit to that you're welcome to join us for free play instead.
~3:00pm - First Stage Ends
~3:15pm - Finals Stage Begins
The Top 8 Players will battle it out in Deck Format Finals until we reach the Top 3 players.
~4:00pm - Finals End / Prizes Awarded to the Top 3
Bladers who placed 1st, 2nd and 3rd will get to pick their prizes. Any post tournament announcements will be done here.
---
Pre-Register (Before the day of the Tournament)
---
Create a WorldBeyblade.Org Account, then click Join Tournament at the top of this page.
Additional Registration Guidelines
Day-Of Check-In Required:

 All pre-registered players will be required to check-in at our tournament desk on the day of the event before it starts.

---
Have a BeyStadium? Bring it!
---
We will be bringing stadiums for this event, but more are always welcome! Any BeyStadium is fine for free play, but 

BeyStadium Standard Types

 (pictured below) are particularly appreciated. If you can bring one, please post here to let us know.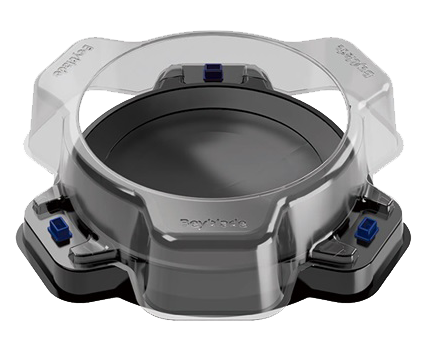 Need-to-Know Information 1. During Registration,
Open Your Account Page
Open your account page on your mobile device (if possible) during registration to help us keep things quick.
2. Arrive On Time
You must arrive by the tournament start time to enter. We cannot add new players to an event once it begins. If you're running late, contact the host.
3. Stay Aware of Your Belongings
We do everything possible to ensure a safe environment, but can't be held responsible for lost or stolen goods. Keep your gear close by!
4. The Tournament Will Last At Least a Few Hours
This event is likely to last at least a few hours. If you can't commit to the entire tournament, you're welcome to come watch and play for fun instead!
5. Listen For Your Username To Be Called
Your name will be called when it's time for your next battle. If you need to leave early or take a break, tell a judge. Missing a match could mean disqualification!
6. Players Must Meet Regional Product Age Restrictions
All players in this event must meet the age restrictions on Beyblade products in their region. TAKARA-TOMY recommends Beyblade for ages 6+. Hasbro recommends Beyblade for ages 8+. Players under these ages may only participate with the permission of their parent/guardian.
7. Players Under 18 Must Be Accompanied by a Parent/Guardian
If you are under 18 years old, a parent/guardian must accompany you and be present for the duration of the event.
8. Contests, Raffles, Gambling, Betting, and Selling Are Prohibited
Advertising the sale of any product or service, as well as posting about any contest, raffle, gambling, or betting on this event page and conducting them at the event without approval by Fighting Spirits Inc. staff is prohibited. Please contact the Organized Play team if you require approval.
9. Terms of Service
All event attendees and users of this website are subject to our Terms of Service.