Heavens Judgment Day
Fremont, CA
Burst Format Ranked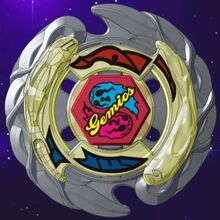 1st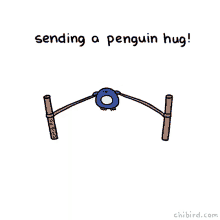 2nd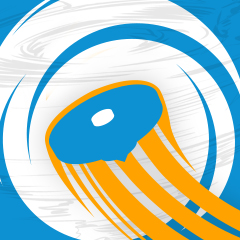 3rd
Tournament Results
Irvington Community Park
41885 Blacow Road
, Fremont, CA 94538
We meet at the hedge on the far side of the big grassy field.
12:00 PM on 08/25/2019
Host
ZYeYO
Event Schedule
11:00 AM - 11:30 AM: Registration
& Free-play
11:30 AM - 11:45 AM: Bracket Set-up
11:45 AM - 12:00 PM: Announcements
12:00 PM: Tournament Starts
Tournament Spot
We meet at the hedge on the far side of the big grassy field.
Free Parking
park in the parking lot or street side parking close the parks grassy field.
Prizes
To be announced at the tournament.
1st place gets first choice of the prize pool.
2nd place gets second choice.
3rd place gets the remaining prize.
Need-to-Know Information 1. During Registration,
Open Your Account Page
Open your account page on your mobile device (if possible) during registration to help us keep things quick.
2. Arrive On Time
You must arrive by the tournament start time to enter. We cannot add new players to an event once it begins. If you're running late, contact the host.
3. Stay Aware of Your Belongings
We do everything possible to ensure a safe environment, but can't be held responsible for lost or stolen goods. Keep your gear close by!
4. The Tournament Will Last At Least a Few Hours
This event is likely to last at least a few hours. If you can't commit to the entire tournament, you're welcome to come watch and play for fun instead!
5. Listen For Your Username To Be Called
Your name will be called when it's time for your next battle. If you need to leave early or take a break, tell a judge. Missing a match could mean disqualification! I disagree
If am like 2 minutes late, is that ok?