HIGH PARK THROWDOWN 10
Toronto, Ontario
Metal Fight Format Ranked
High Park Nature Centre (East Veranda)
1873 Bloor St W
, Toronto, Ontario M6R 2Z3
Meet at the east veranda of the High Park Nature Centre (the side that doesn't have the accessibility ramp).
10:00AM on 07/14/2018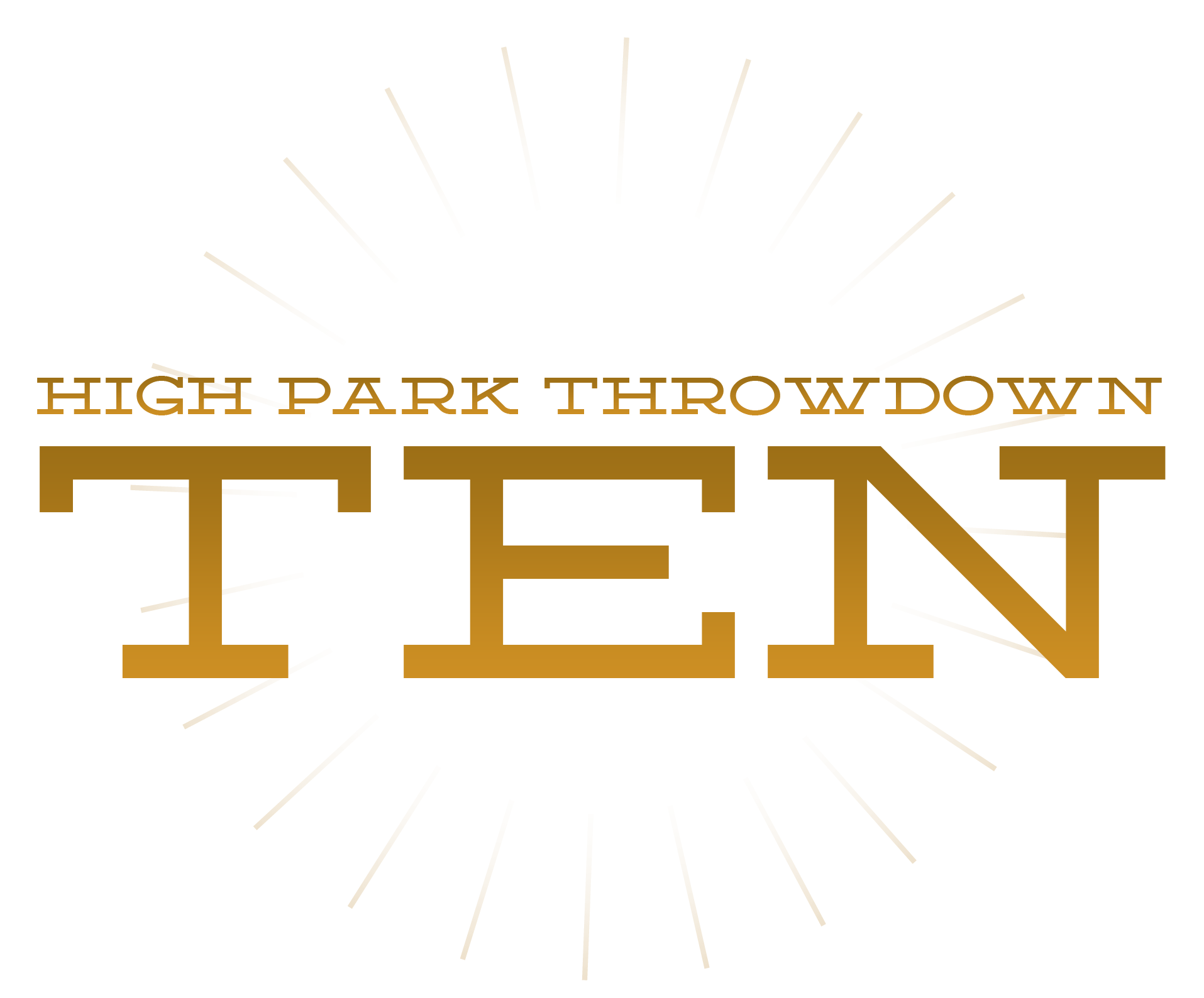 Join us on Saturday, July 14th, 2018 at High Park for a Metal Fight Beyblade (Beyblade: Metal Fusion) Format tournament! This will be the 10th edition of the WBO's longest running annual tournament, HIGH PARK THROWDOWN! Celebrate this milestone with us and enjoy some classic Metal Fight action as we also approach Metal Fight Beyblade's ten year anniversary!
Please Arrive On Time
Please be sure to arrive ON TIME for this tournament. We will finish registration at 10:45AM and will begin the tournament immediately. If you think you're going to be a little bit late, let me know and we may be able to work something out. Thank you!
If you can make it, please
hit the blue JOIN TOURNAMENT button
at the top of this page! See you all there!
Open Your Account Page During Registration
Have your Account page open during registration.
Participants being registered to the tournament must login to their accounts on any device able to access the profile page prior to registration in order to prove they are the account owner and to ensure their username is accurately transcribed. Alternatively, you can bring a printed copy of your account page to show the tournament host during registration.
---
No Bey? No Prob!
Don't have any Beyblades from this series? No problem! We would be happy to lend a Beyblade and launcher to you to use for the duration of the event!
---

Location
We'll be playing in the 
east veranda
 shelter at the 
High Park Nature Centre (Google Maps will show you where it is)
. The east veranda is the side without the accessibility ramp. If you're coming to High Park via the
Bloor St W entrance
, just follow that road down on the right side and you'll see the large building/shelter on the left hand side before you reach the tennis courts. 
If you have any questions about the location, please post here!



Here are some pictures showing the route you should take to arrive at the tournament location if you are entering the park from the Bloor St W. entrance.


---
Side Notes
Please be aware of your belongings
: We'd advise users to please, please look after your stuff. While yes this is a Beyblade tournament and we're not suggesting that any of us would attempt to take each other's stuff it is still happening at a public venue where other people (who may not be so friendly) are going to be present as well. Of course, if you see a personal belonging lying around bring it up any of the judges so we can return it to the right person. Your co-operation is appreciated!
All players must arrive on-time
: If you do not arrive at the scheduled start time, you risk being excluded from the tournament. The software we use to run our events–Challonge–does not allow us to add in extra participants once the tournament has started.
If you know in advance that you will be late, please post in this thread or contact someone at the event and depending on the circumstances we can perhaps still include you if we know you will arrive soon.
All questions for this tournament may be asked in this thread!
---



Not sure what to expect?


Check out footage from some of our previous events that took place at High Park. More can be watched on

Beyblade Channel

!