Carolina's Road to State Clash: Aspire
Waxhaw, North Carolina
Burst Format Ranked

1st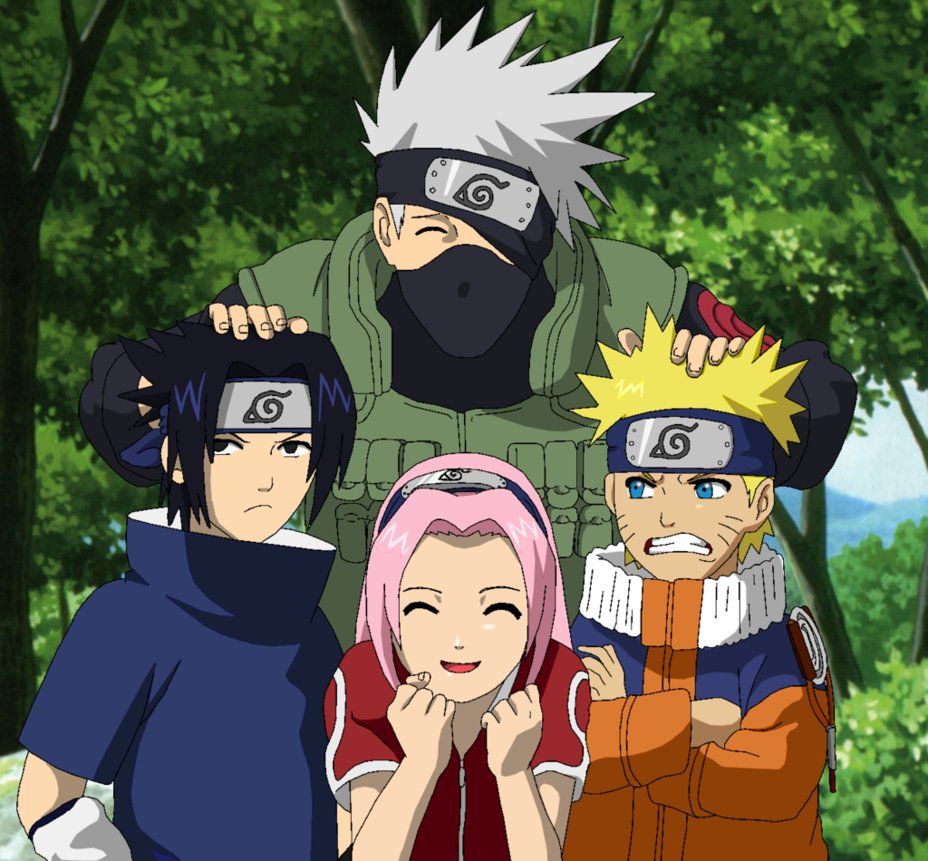 2nd

3rd
Tournament Results
Cane Creek Park
5213 Harkey Rd.
, Waxhaw, North Carolina 28173
We have Shelter 6 reserved for entire day, for parking I will cover, let them know you are there for Beyblade tournament.
12:00 pm on 09/11/2021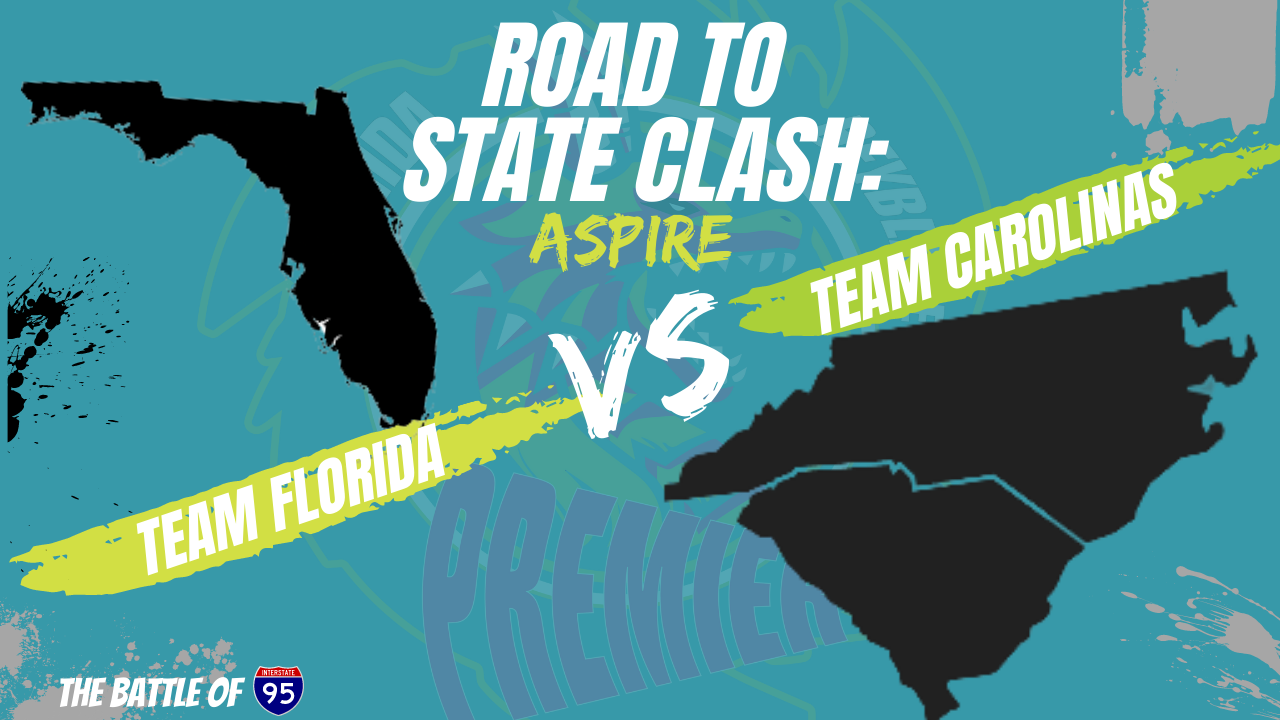 Florida has challenged the Carolina's to a State Clash! Come out and compete to raise your Bey Rank for a shot at being invited to the Carolina team. Getting an invite to join the Carolina team is subject to the prerequisites below in the "Making the State Team Section".
You do not have to be from Carolina's to join or compete in this tournament.
MUST READ: COVID-19 Recommendations in Effect
1. Feeling unwell? Stay at home.

Please see additional event information and any local or federal requirements below.
UNION COUNTY(WAXHAW) COVID-19 GUIDELINES
The Waxhaw/NC guidelines will be enforced, also please do not come to an event if you are feeling unwell.
---
Additional Requirements
Terms of Service:

 A reminder that by participating in this gathering, you are considered to have agreed to the Fighting Spirits Inc. Terms of Service.


Registered? Confirm Parent/Guardian Presence Below

: If you have registered above, you must post below to confirm whether you will be attending with a parent or guardian or not. Otherwise, you may be removed from the participant list.


Contact Tracing

: During check-in at the event, all participants (and their accompanying guardian or parent if applicable) must provide their full name, phone number, and e-mail for contact tracing purposes in case any participant is later discovered to have contracted COVID-19. Your information will only be used for this purpose if needed and will be deleted 30 days after the event. If you can, 

please write this information down on a piece of paper and bring it with you.




Match Countdown Procedure

: During the countdown of every match, players must not cough, sneeze, laugh, sing, shout, or talk. Then, they must take a step backwards from the stadium to meet the minimum physical distancing requirements outlined above.


After Match Procedure:

 Players may approach the stadium one at a time under the direction of the judge to pick up their Beyblade.

---
Check-in, Registration, Participant Limit (24) & Format Details
Tournament Check-in Details
Check-in begins at 11:00 AM.

Check-in ends at 11:45 AM. We will begin the tournament shortly thereafter.

See more details under "Need-to-Know Information" below.

Registration & Participant Limit Details
This tournament has a maximum participant limit of 24 players.

If you are certain you can make it, please hit the blue JOIN TOURNAMENT button at the top of this page to register confirm your spot! 

Once 24 players have registered, you will not be able to enter the tournament.

As such, only users registered on the list at the top of the event page can participate in the tournament. No exceptions. 

Do not show up if you are not registered above.



If you are unable to make it to the event, DO NOT hit the "Join Tournament" button. If you need to withdraw, hit the UNJOIN/LEAVE TOURNAMENT button.

If something unexpected comes up last minute and you cannot come, please post in this thread. Any players who sign up on this thread and do not show up without any prior notice will receive a warning in accordance with our Community Rules.

Format Details
The Format will be Swiss.

Players will play five rounds.

After the first round, players are paired based on match history.

The top eight players will advance to the finals.

The finals will be played in deck format using Single Elimination.

---
Tournament Prizes
Prizes sponsored via Four Gaming
1st:

$30 Gift Card


2nd:

 $20 Gift Card


3rd:

$10 Gift Card

NOTE: 
If you have a Takara Tomy Standard Stadium please bring it.
---
Location
There are several entrances and sections(campgrounds, lodging etc.) to the park. Depending on where you park it may not be possible to walk to the tournament area. The green circle on the map is the shelter for the tournament, the red circle is the parking lot. The shelter is reserved for the entire day.
---
Challonge Tournament Bracket & Tournament Spreadsheet
As always, during the tournament while we cannot give you a set time for when your next match will take place, you are welcome to follow along with the tournament bracket on Challonge. Challonge is the management tool we use to run the event.
TOURNAMENT BRACKET
TOURNAMENT SPREADSHEET
---
Making the State Team
How many players will be on the state team?
Both FL and the Carolina team will be composed of 12 players.
Are there any prerequisites to making the Carolina team?
Yes:
You must have played in at least 2 WBO tournaments within the last 6 months.

The majority of the tournaments you've played in the last 12 months must have been within the Carolina's.

How do I join the Carolina State team?
The Top 12 BR(Bey Rank) players based on the prerequisite will be invited to join the Carolina team. If a player is unable to join/attend the State Clash event then an invitation will be extended to the next rank down outside of the Top 12.
When/where will the State Clash event be?
The State Clash event will take place Oct 16 in Columbia SC, date may change depending on venue availability.
Are spots on the state team guaranteed?
No. Spots on the Carolina team are subject to change up until a week prior to the event. There will be a total of 3 Road to State Clash events geared towards improving player BR. Any ranked events outside of these will also help to potentially increase a player's BR.
Will there be team practices/meetings?
Yes. The team will get together and practice/meet as much as they want.
Will there be a state team captain?
Yes. The highest ranked player is given the choice to be the team captain first. If he/she does not want to be the captain then the next highest ranked is given the opportunity and so on.
Can the team captain change?
Yes. If a player's BR passes the current captain's then that player may challenge the current captain to a deck match for the position of State Team Captain. There are several other ways the Captain position can change however those are best left to explain during team practices/meetings.
Will the state Clash event be WBO team format?
Yes and no. The State Clash will consist of 5 different unranked events. The team that wins the most events will be declared the winner of the State Clash. Each State Clash event will end with a WBO Ranked event(Swiss for FL vs Carolina event).
Need-to-Know Information 1. During Registration,
Open Your Account Page
Open your account page on your mobile device (if possible) during registration to help us keep things quick.
2. Arrive On Time
You must arrive by the tournament start time to enter. We cannot add new players to an event once it begins. If you're running late, contact the host.
3. Stay Aware of Your Belongings
We do everything possible to ensure a safe environment, but can't be held responsible for lost or stolen goods. Keep your gear close by!
4. The Tournament Will Last At Least a Few Hours
This event is likely to last at least a few hours. If you can't commit to the entire tournament, you're welcome to come watch and play for fun instead!
5. Listen For Your Username To Be Called
Your name will be called when it's time for your next battle. If you need to leave early or take a break, tell a judge. Missing a match could mean disqualification!
6. Players Must Meet Regional Product Age Restrictions
All players in this event must meet the age restrictions on Beyblade products in their region. TAKARA-TOMY recommends Beyblade for ages 6+. Hasbro recommends Beyblade for ages 8+. Players under these ages may only participate with the permission of their parent/guardian.
7. Players Under 18 Must Be Accompanied by a Parent/Guardian
If you are under 18 years old, a parent/guardian must accompany you and be present for the duration of the event.
8. Contests, Raffles, Gambling, Betting, and Selling Are Prohibited
Advertising the sale of any product or service, as well as posting about any contest, raffle, gambling, or betting on this event page and conducting them at the event without approval by Fighting Spirits Inc. staff is prohibited. Please contact the Organized Play team if you require approval.
9. Terms of Service
All event attendees and users of this website are subject to our Terms of Service.
This event has been approved.
This matches for event have now been processed.