How can I seed participants in my Beyblade tournament?
Members who register for your tournament are automatically seeded on your event page both in the "View All" window for your participants as well as when you
click the "Player List" button
.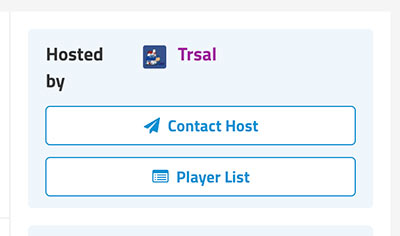 The Player List button produces an unstyled, seeded list of your tournament participants. Use it when you are setting up your tournament in Challonge to quickly and easily add all of your event's participants in the proper order.