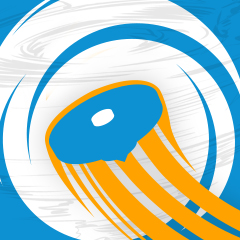 Member
MakaCHOP!
Last Visit:
Jul. 07, 2012 11:57 PM
Bio
Country: Registration Date: Jun. 29, 2011
---
Hello! My name is Fyurity! I joined beyblade this year (2011) and launched my first beyblade May 25th 2011. My collection now is 1 Storm Pegasus 2 Galaxy Pegasus 1 Meteo LDrago 1 Lightning LDrago 1 Thermal Lacerta 1 Ray Unicorno 1 Basalt Horogium (TT) 1 Gravity Perceus (STAMINA VER. (TT)) 1Gravity Perceus (Sonokong) 1 Earth Virgo 1 Cyber Pegasus 1 Earth Eagle 1 Dark Libra 1 Storm Capricorn 1 Rock Cancer I have more i just forgot them. I hope one day I will make a difference in the WBO.
Tournament History
MakaCHOP! hasn't participated in any recent tournaments.