Buy B-172 Booster World Spriggan.U' 2B from Mall Of Toys
Heads up:

MallOfToys.com is the official sponsor of the WBO. If you buy something through MallOfToys, you won't pay any extra, but worldbeyblade.org will get a small commission. As a registered not-for-profit organization, all funds are poured back into the community to help pay for our hosting expenses, develop new features, offer giveaways, and more. We appreciate the support!
---
To be released in September 2020.
Credit goes to marutti for the information.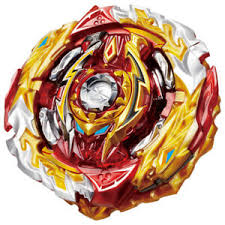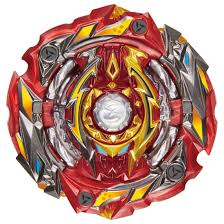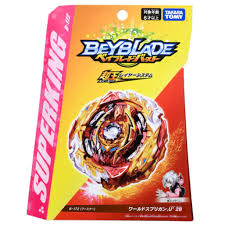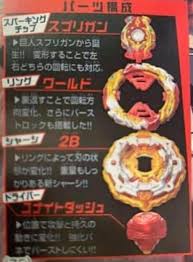 Full combo: World Spriggan Unite' 2B
Owner: Shu Kurenai
Price is 1507 Japanese Yen, comes out to about $14.23 in USD.