Virginia's First BeyDays!
Yo, Virginia Bladers, who's ready for BeyDays?!
This event will be held under the picnic shelter at Darrel Shell Park, behind Penn Forrest Elementary School in the Cave Spring area of Roanoke, VA. The standard $5 entrance fee will apply, and as always,
Blader Passport
holders will bypass it. Prizes for first, second, and third places will include
Faces
,
Credits
, and their pick of either a Beyblade Burst Starter or Booster from
here
!
New Experimental Format? Whaaat?!
In addition to the day's main event, we will be running a second, official-unofficial Burst tournament with the following modified rules:
Spin Finish: 1 Point

Burst Finish:

2

Points

Over Finish:

2

Points

No-Contact KO: 1 Point


To Win: 3 Points



There will be no entry fee for this tournament, and it will not be processed or have physical prizes. However, credits and faces will still be awarded to winners and participants.
But wait, there's more!
BeyLotto — Win Huge Prizes!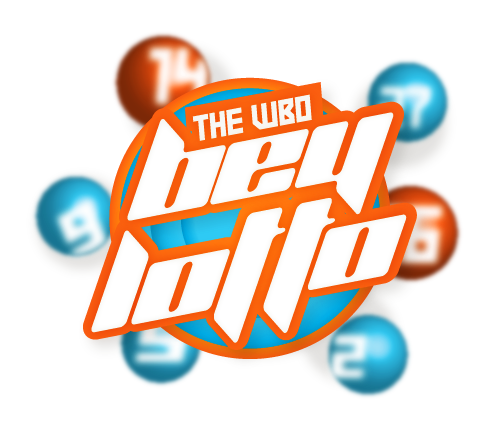 All participants in BeyDays tournaments will be automatically entered into this crazy giveaway. Therefore, the more events you participate in, the more chances you have at winning a prize! Check out the
BeyDays 2016 announcement
thread for the full list of prizes and ways to win!
What's Beyblade Burst?
Beyblade Burst is the third generation of Beyblade that launched last July 2015 in Japan, and should begin appearing in North America sometime by the end of 2016. If you are not familiar with Beyblade Burst, please take a look at our
Beyblade Channel In-Depth Review Video
covering it.
Spread the Word!
Are you as excited about the festivities as we are?! If so, be sure to tell your friends about it! And if you haven't already, follow us on Twitter and like us on Facebook!
Think you can make it? Post here!
If you think you'll be able to make it out to
Termibeytor 2: Judgement BeyDays
, please post here and I will start building an attendance list!
Also, if you haven't already signed up on the
BeyMap
, do it now! It will help you find Bladers close to you, and you will receive notifications about when tournaments are coming up nearby.
Attendees:
Angry Face

mario07

Morkad

BeyCrafter

ZachBob

TitanTactic7

Copper Spark

Possible Attendees:
jizeru1

Tanker

X-Monster

raiyanblader

Stormscorpio1