Bursting into the City-BeyDays 2016
Central Park South in Heckscher Playground
Directions/Additional Information
To get to Central Park south, you can take the R, N or Q train and get off at Fifth avenue and 59th street. Also, you can take the ABCD1 trains to 59th st. Columbus Circle.
Tournament Time
: Tournament Registration and Free Play will be starting at
11:30
, however we be starting the event at
12:00
. It would be appreciated, however, if attendees would be there at least a couple of minutes earlier so we can get the battles and or blocks ready beforehand. We'd like to get the tournament done as soon as possible so please try to come on time. If you come late you will not be able to play.
Entry Fees
: Tournament entry will cost five dollars a person, although if an extra ten is payed, a Blader Passport would be yours, along with a cool Passport Face online! Most importantly, though, free tournaments until your passport expires the following year. How cool is that! As you know it allows you to enter any tournament for the next year without paying the fee, as well as giving you the chance to participate in whatever contests or giveaways the WBO may offer.
Side Note
: Please, PLEASE, PLEASE keep a hold on each and every part you own. We'd like to avoid thefts of all types, from Beyblades to game systems and laptops. Keep all your personal belongings close to your person at all times; do not leave them hanging around, as they are YOUR responsibility, and the tournament staff cannot be held liable for thefts.
Participants of any WBO tournament that takes place during BeyDays will receive the
Face of Days VII!
Waived Credit Limit
As usual, all BeyDays events are exempt from the limit of Credits of 8 per weekend. That way, there's no limit to your dedication to Beyblade!
BeyLotto — Win Huge Prizes!
Yet again we're closing off BeyDays with a grand BeyLotto!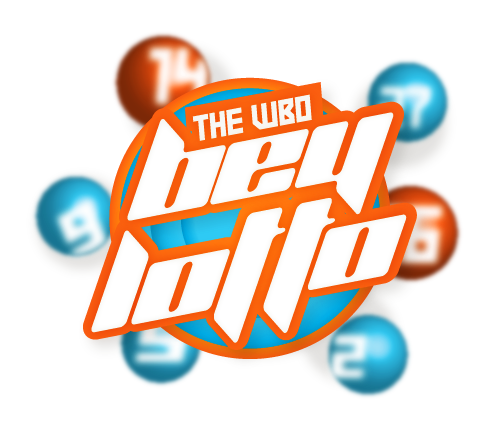 All participants in a BeyDays tournaments are automatically going to be entered in this crazy giveaway. Therefore, the more events you participate in, the more chances you have at winning a prize!
On top of that, a participation in the aformentioned Face Contest: Photography will grant you one entry in the BeyLotto as well, with additional chances given to the winner(s) too!
As usual, Passport Holders are given the priority for the top prize, as thanks for their continued support!
All 30 picked winners will receive their choice of the following huge list of Face Boosters:
And for the physical prizes...
Grand Prize:




ANYTHING YOU WANT

+ WBO T-Shirt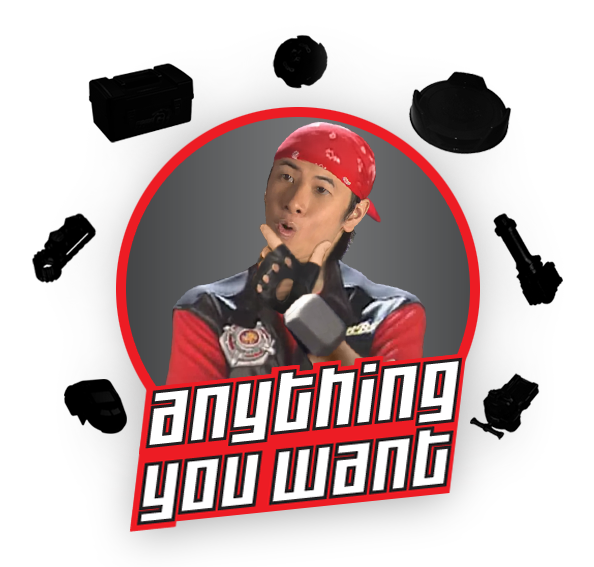 2nd Prize:


Amaterios Aero Assault Black Ver. + WBO T-Shirt

[Image: IbEoM4N.png]




3rd Prize:


Random Layer Booster Vol. 1 & 2 + WBO T-Shirt

[Image: yWaZatS.png]




4th – 10th:

Any Beyblade Burst Booster Starter or Booster
For the stupendous ~ANYTHING YOU WANT~, all we ask you is the usual: be reasonable in your choices (under $50 USD), explore the web to make sure it's actually obtainable, and please give us a list of three items you would like to get the most.
Spread the Word!
Are you as excited about the festivities as we are?! If so, be sure to tell your friends about it! And if you haven't already, follow us on Twitter and like us on Facebook!
Think you can make it? Post here!
If you think you'll be able to make it out to this event, please post here and I will start building an attendance list!
Attendees:
UltimateOrion
~Thunder~
Leone 7
Hades Lynx
Team Meteor
PrincessPinky
Yandeel.da the
Joshil100
Orichalcon
Possible Attendees:
Cye Kinomiya
Ironeye7
SnakeFang