Today is the last day for your chance to buy either Jade Jupiter 130B or Twisted Befall BD145RSF.
The auction on these items ends tonight at 8 p.m in California, so if you want them, make sure to bid while you still can!
There will be more beys on the day, so keep an eye out for those as well, and the links are below!
Looking forward to doing business with you!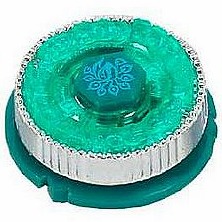 Twisted Befall BD145RSF