Hi guys,
I've been looking everywhere for these 2 products, but their either not findable, not Takara Tomy or extremely expensive, so I ended up here.
Does anyone have one of these 2 available for purchase?
Jade Jupiter S130RB (Sonokong or Booster box)

Takara Tomy Ultimate DX Set (Wing Pegasus, Duo Uranus, L-Drago Guardian)

These are the pictures of the two products: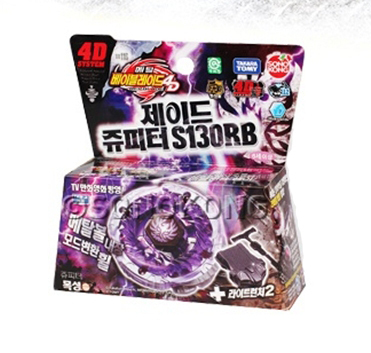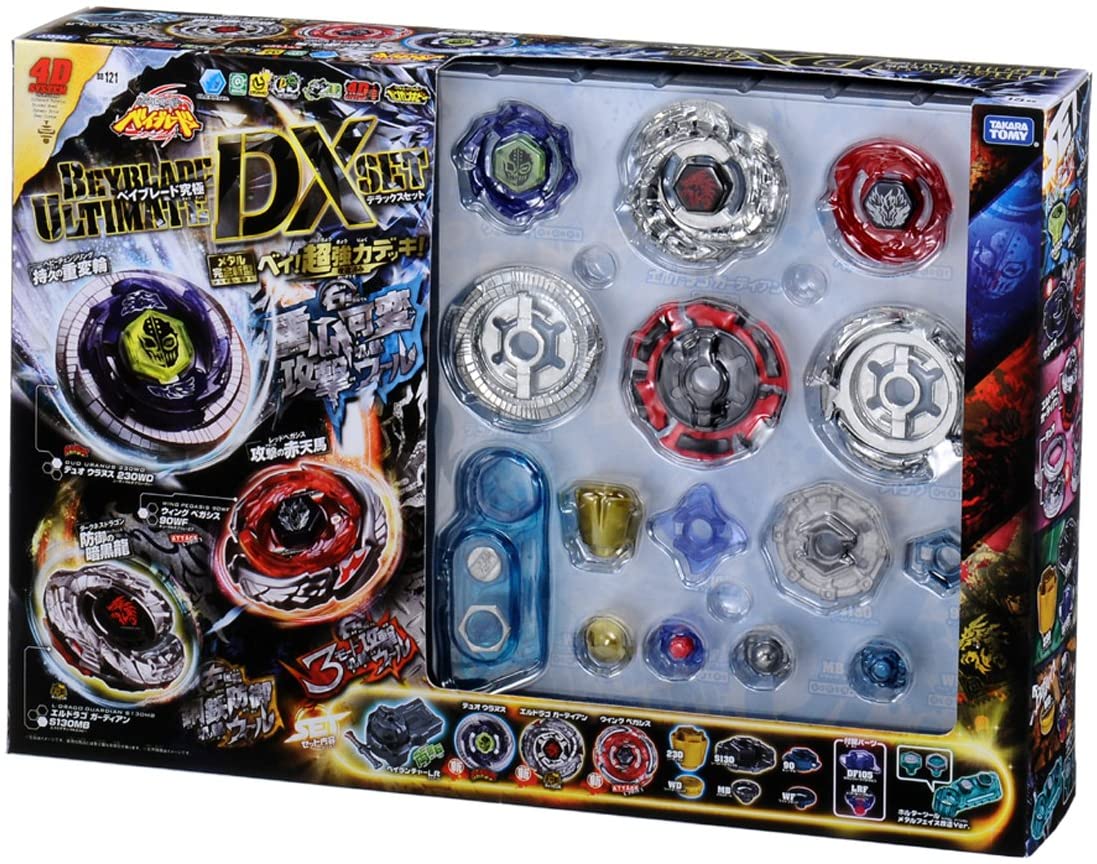 I'm looking for the original Takara Tomy (Sonokong) versions of these products, no fakes 

I hope to find some here, thanks!