So I recently finished my Shu cosplay back in February for a convention, and I figured I'd share it with you guys!! I actually wore it to the philadelphia tournament last weekend, so a few of you might have seen it already. I don't actually have too many pictures, but here's what I got: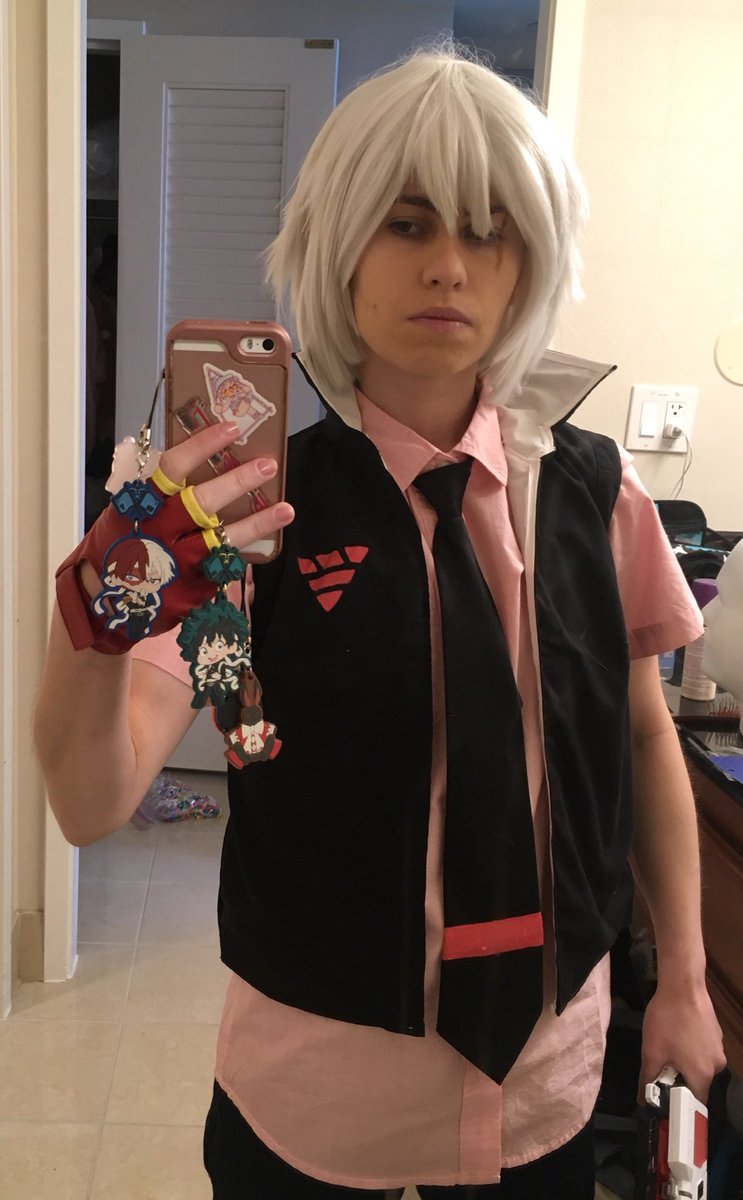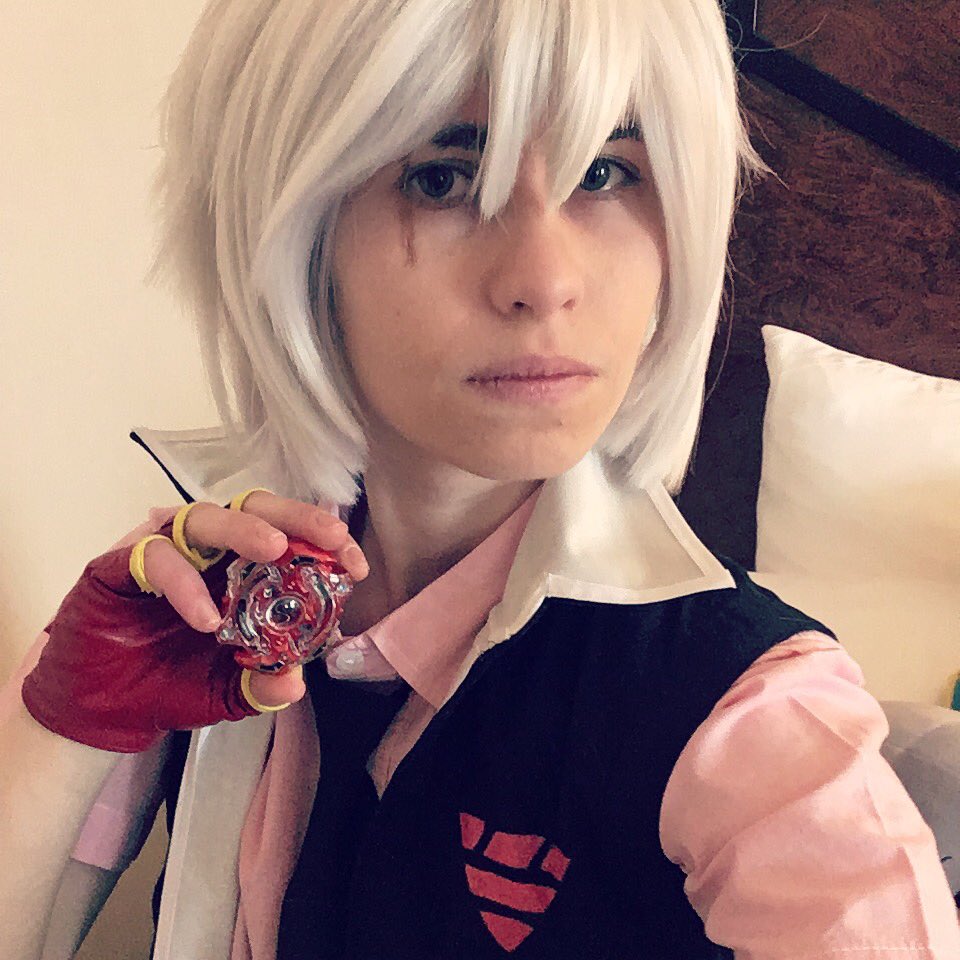 I switched up between left and right handed, so ignore the switched glove there ahaha
Now to keep the topic alive:
Do any of you have some beyblade cosplays??? Could be from any series!! I just love seeing other cosplays and I bet a few of you probably have some great stuff!!!