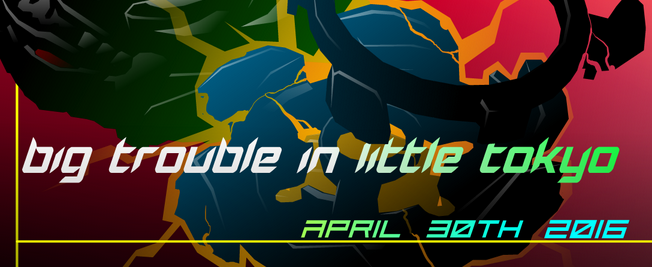 Check out the video for the event
___________________________________________________________________
Date:
April 30th
Location:
Weller Court, Little Tokyo
123 Astronaut E S Onizuka St, Los Angeles
Time:
-Registration will start at 11:00AM
-Event will begin at 12:00PM
Directions:
Directions can be found here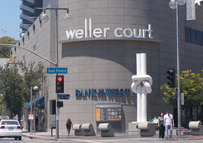 Look for the building with the knot statue in front.
Fees:
-Entry is $5 per person, or alternatively you can purchase a Blader Passport for $15 and it will last the entire year
-We only accept cash
Format:
Standard Format MFB.
It will be Round Robin, or Block Round Robin in the very unlikely chance that we end up with more than 12 attendees. There will be Burst and Plastics free play during and after the main event, unlike the main event it will

not

count towards official ranking, however there may be a prize.
Prizes:
First place:

boxed Scythe Kronos


Second place:

boxed Kreis Cygnus


Third place:

boxed Jade Jupiter Random Booster

Custom Beylogger inserts will be given out at the event.
There will also be a raffle with a chance to win a sealed Neptune Armed Zephyr.
Hosts/Judges:
I will be the host of this event, earthwolf1404 and Taiwo Seigi will be co-hosts.
=================================
Confirmed attendees:


__________________
Alta

host


earthwolf1404

co-host


Taiwo Seigi

co-host


Agent-312
OwnageDerp
Prophet2
RacingCheetahz
GreatgodzeusHD
jojospud247
top beyblader10
Sapphire
Faker

Possible attendees:


__________________
TheRealTyson123
IrlZeo
andrew9