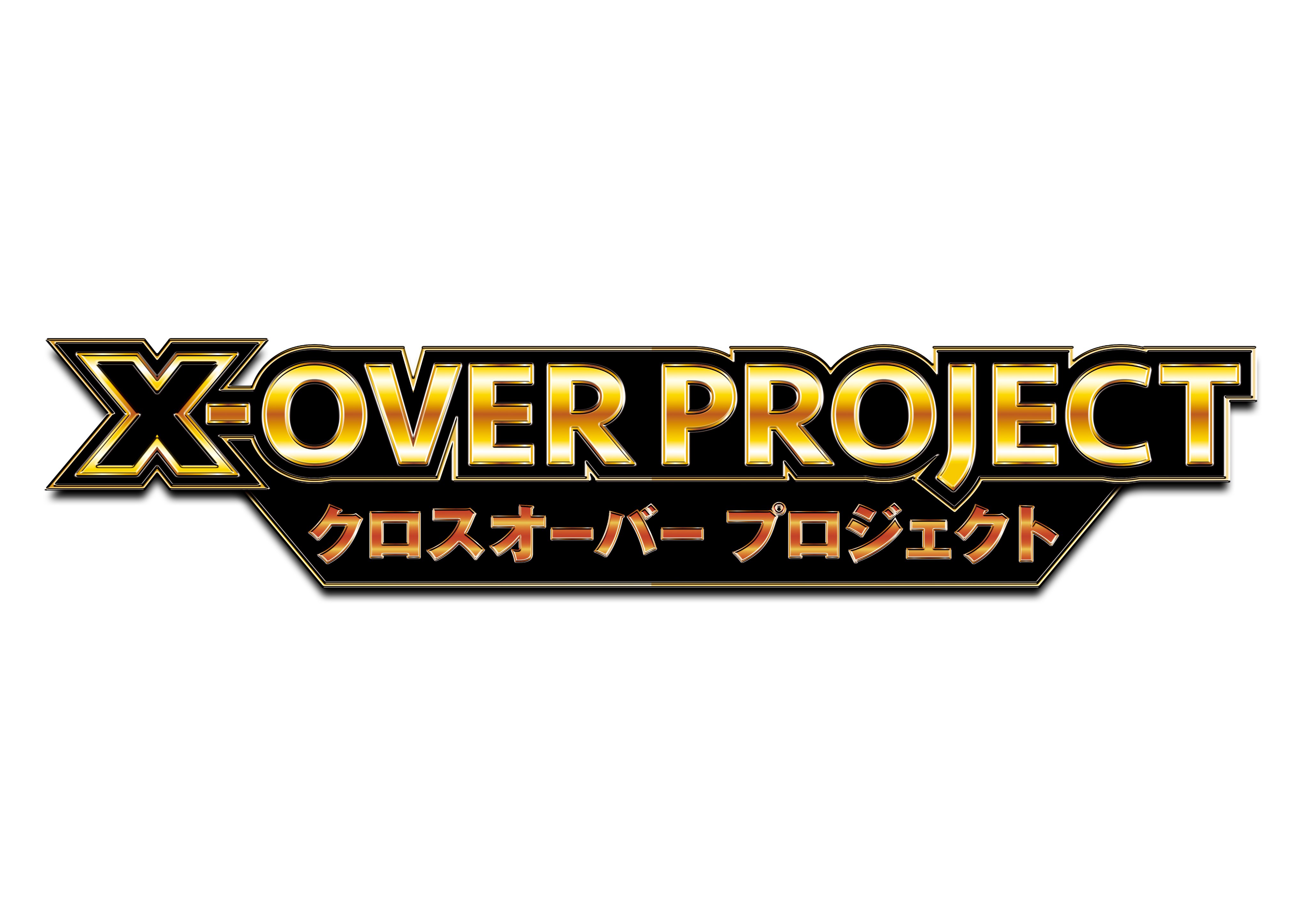 The X Over or Crossover Project is a special X Series that bring different Beyblades from the Three Generations: Plastic, Metal, & Burst Saga will be revive in the present age has been launched!
The First one that been remake into a Xtreme Gear Sport Bey is Dranzer Spiral as DZ S (Dranzer Spiral 3-60T)
The project will be continuing until 2024, so Beyblade will celebrate its 25th anniversary: Road to 25th as the popular beys to join the Fourth Generation along with the toyline to use the Xtreme Dash abilies.
I'm wonder what the next one of the three generation will be X Series Bey?
Plastic Gen:
Dragoon
Driger
Draciel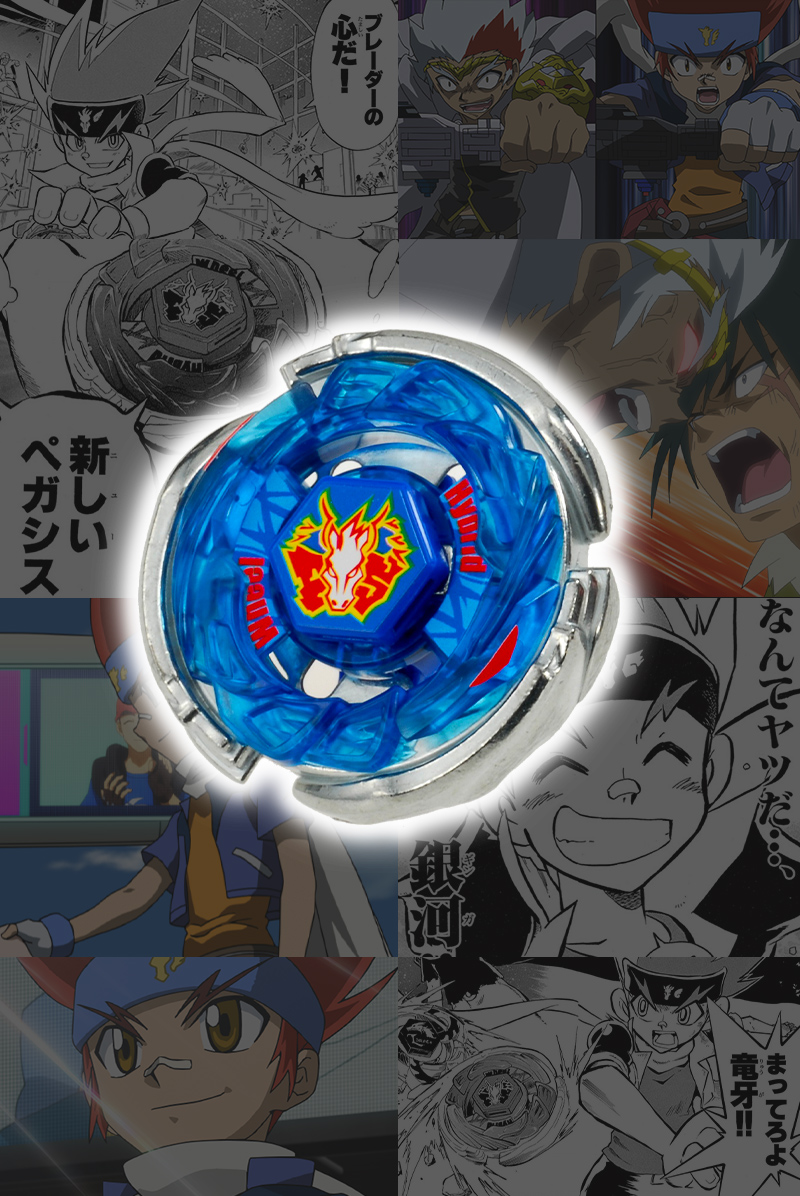 Metal Gen:
Pegasus (Pegasis)
Leone
Sagittario
Wolf
Burst Gen:
Valkyrie (Valtryek)
Spriggan (Spryzen)
Kerbeus
Ragnarök (Roktavor)
and any ones.