So I bought Death Solomon despite knowingly about the teeth-destroying driver just because it looks cool and its red. So I'm not here to talk about the obvious problem everyone has.
But uh idk if its just me but I got several defects which are
1. Cracks on the purple side of the chip.
2. The metal parts being raised. I thought it was just normal at first until I unintentionally pushed down the red side part. I'm not sure if the purple part still is, though. Can someone check?
3. Either the chip or ring being loose. I don't know which is which but Solomon just slides on Death with no resistance. It doesn't move around or even shakes when attached to a chassis, but it still a bit bothersome for someone with small cases of OCD.
Here are the pics for anyone who wants to help answering my questions;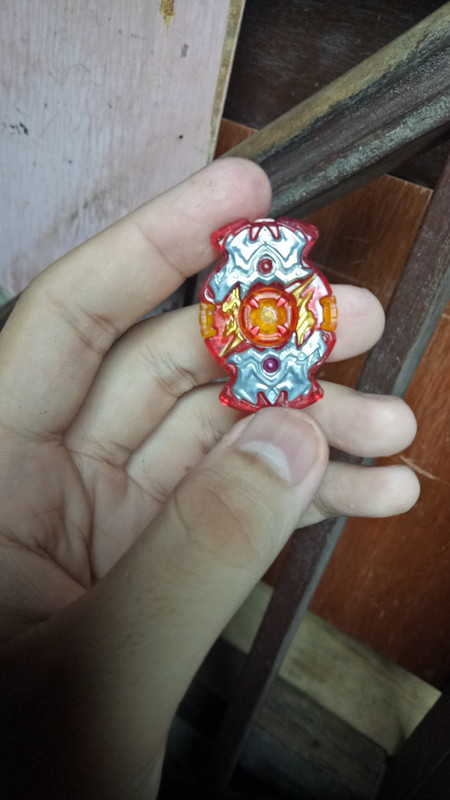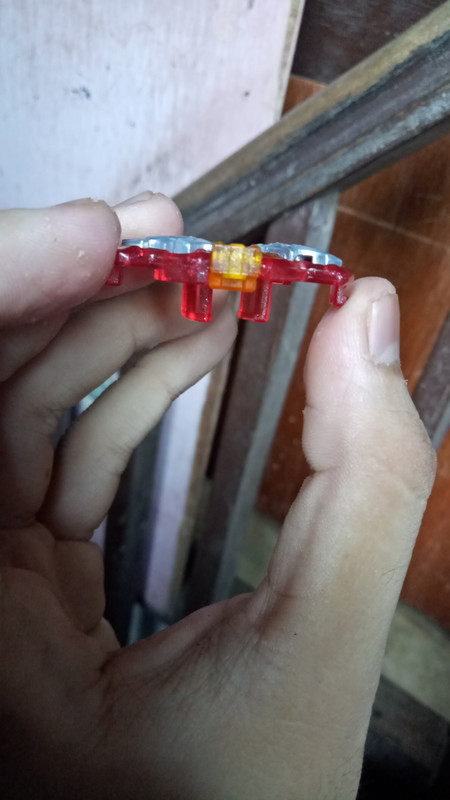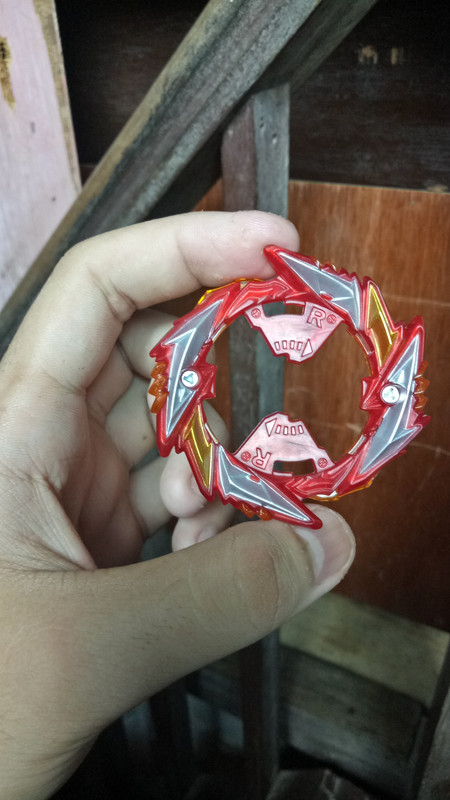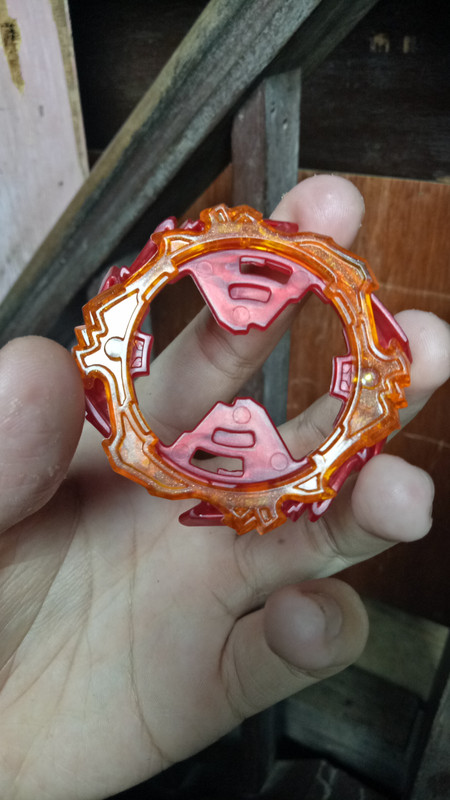 All in all this particular Death Solomon probably has the carp quality out of all TT beys I've ever gotten. I'm honestly pretty dissapointed.